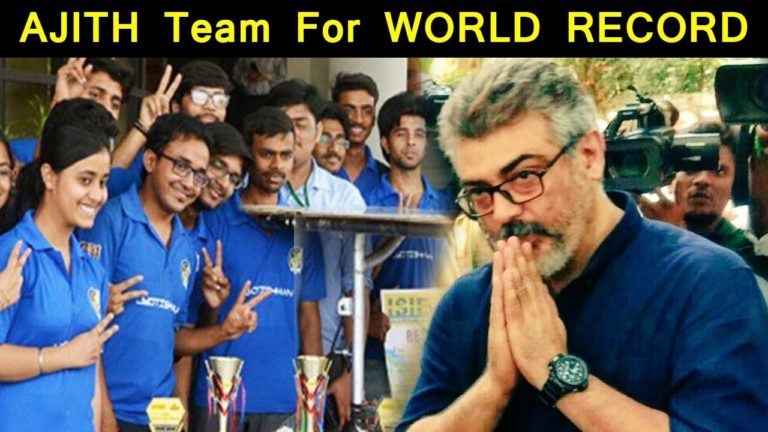 Tamil Nadu Chief Minister Edappadi Palanisamy today inaugurated the 'Veda Nilayam,' where former Chief Minister Jayalalithaa lived. He also inaugurated yesterday the statue of Jayalalithaa in Marina beach.
He later attended the unveiling of a bronze statue of Jayalalithaa at Kamaraj Road, Chennai. After unveiling the statue, Tamil Nadu Chief Minister Edappadi Palanichamy announced that Jayalalithaa's birthday would be celebrated on 24th February every year as a state function.
It has been reported that a drone designed by Anna University students with the help of actor Thala Ajith has been used in the unveiling of the bronze statue of the late Chief Minister Jayalalithaa at the Chennai Marina. Following this, Ajith fans have been posting comments on social media saying that actor Ajith also helped in some way at Jayalalithaa's statue's unveiling.