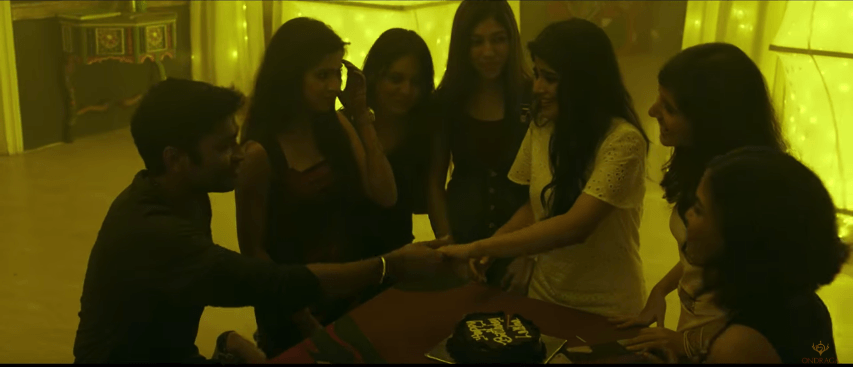 Thirudaadhe Thirudaadhe is the new song from Enai Noki Paayum Thota movie, this is one of the most anticipated movies of 2019 set to release on September 6, 2019. You can know everything about Enai Noki Paayum Thota movie here. This song is sung by Jonita Gandhi, Karthik, Darbuka Siva, ADK (RAP Machines). Lyrics for Thirudaadhe Thirudaadhe song by GVM's usual lyricist Thamarai and music by Darbuka Siva.




Musicians involved in this song were Acoustic Guitar, Electric Guitar, Bass Guitar by Keba Jeremiah, Keyboard by Shyam Benjamin, Backing Vocals by El Fé Choir
Mixed and Mastered by Balu Thankachan at 20dB Soundstudios, Chennai. Assisted by Sethu Thankachan and Avinash Sathish. The song was recorded at Seed Studios and 20 dB Sound studios, Chennai. Recording Engineers were Dheeleben, Hafeez, Avinash Sathish.
Here is the promo video of Thirudaadhe Thirudaadhe song:

Thirudaadhe Thirudaadhe Song lyrics
Will be updated soon!!