Bigg Boss OTT is the vehicle to create buzz and help contestants for the televised Bigg Boss Season 15. The showrunners are clear they want the contestants to be chosen from the mini series and have them on the main show. The show is set to start from the October of this year. Salman Kahan will ofcourse be the host of this season as well.
The buzz is incredible, as Bigg Boss OTT has set the perfect stage. The contestants who manage to clear the OTT level, which will end in the month of September will enter the main show. Bigg Boss OTT is crafted to bring the audiences closer to the contestants while also giving them the chance to chose their best ones.
Five Bigg Boss OTT contestants who could join Bigg Boss Season 15
Nia Sharma
She is back as the Wild Card entry on Bigg Boss OTT. She is truly a contestant to be reckoned with as she is able to blend her good looks with charisma.
2. Pratik Sehajpal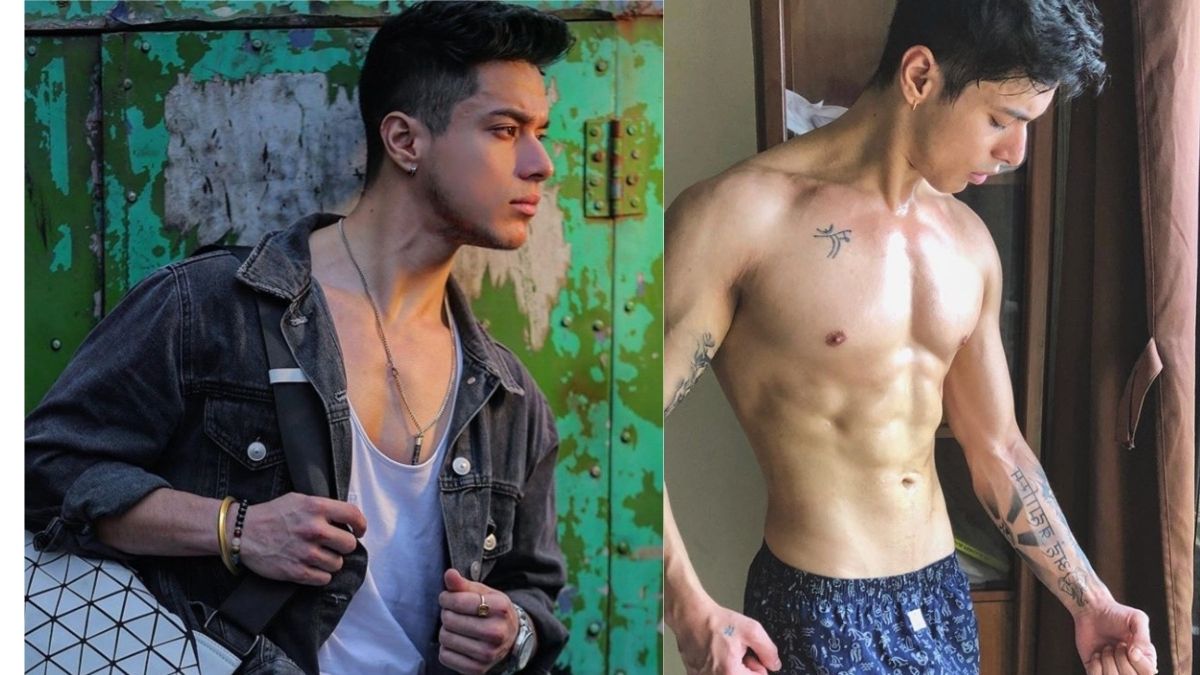 Pratik is the most popular contestant of Bigg Boss OTT. He has amassed an amazing fan following with his good looks, impish charm, and most of all his shrewd nature. Audiences can't help but root for him.
3. Shamita Shetty
Shamita Shetty is yet another contender, she is able to bring in the drama to keep the audiences wanting more. She knows when to be emotional and when to be jovial. Her connection with fellow contestant Raqesh has made her a favourite amongst viewers and netizens.
4. Akshara Singh
Akshara brings her considerable Bhojpuri fanbase. She has established herself as a strong contender because of her ability to call contestants out, and her ability to forge bonds. Despite her recent spat with Neha Bhasin she continues to be popular and bring in more votes.
5. Divya Agrawal
Divya Agarwal is yet another contestant whose fame is growing. Her actions and antics have made her popular. She is able to blend her fame with effortless down-to-earth poise.
All these five contestants are strong candidates for Bigg Boss Season 15.