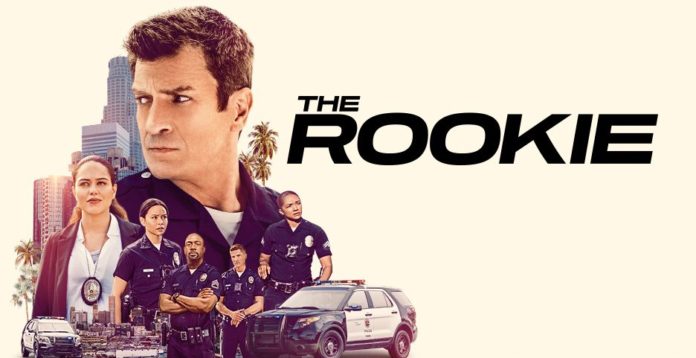 The Rookie is an American drama television show created by Alexi Hawley for ABC that stars Nathan Fillion. The police procedural crime drama is one of ABC's classic Sunday night shows. The show is executively produced by Alexi Hawley, Nathan Fillion, Mark Gordon, Nicholas Pepper, Michelle Chapman, Jon Steinberg, Liz Friedlanderand William Norcross. 
Has The Rookie been renewed or cancelled for season 5? Read the article to know everything about season 5! 
The Rookie Season 5: Release Date
The renewal of The Rookie Season 5 was confirmed by ABC on 30th March. The release date for season 5: The Rookie has not been officially announced yet. 
The  fourth season premiered on September 26, 2021 till May 15th and the last episode of The Rookie: Season 4 premiered on 15th May, 2022 on ABC. 
The first season of The Rookie premiered on October 16, 2018 and ran until April 16, 2019. The second season ran from September 29, 2019, to May 10, 2020. The third season ran from January 3 to May 16, 2021. 
Given the series' pattern for releasing new seasons, we can expect the fifth season to arrive in the latter half of 2022 or the first half of 2023.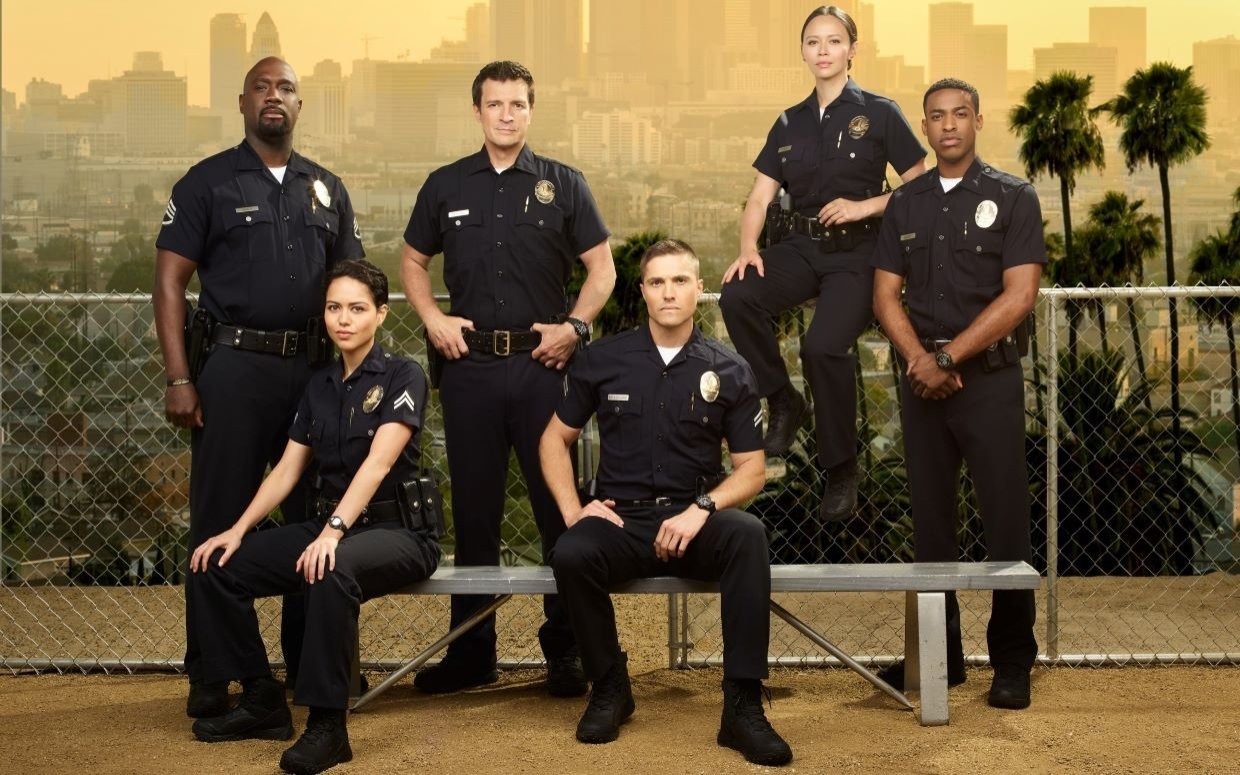 The Rookie Season 5: Who will be in the casts?
Nathan Fillion will reprise his role as John Nolan in the fifth season. Other characters expected to return include Alyssa Diaz as Angela Lopez, Richard T. Jones as Wade Grey, and Titus Makin Jr. as Jackson West.
Mercedes Mason as Zoe Andersen, Melissa O'Neil as Lucy Chen, Afton Williamson as Talia Bishop, Eric Winter as Tim Bradford, Mekia Cox as Nyla Harper, Shawn Ashmore as Wesley Evers, Jenna Dewan as Bailey Nune will likely make a return too.
The Rookie Season 5: Season 5 Plot
The plot is based on real-life LAPD officer William Norcross, who moved to the city in 2015 and joined the force in his mid-forties. William Norcross continues to remain a member of the Los Angeles Police Department and is also an executive producer on The Rookie. 
The finale of season 4: The Rookie ended on a cliff-hanger. The following season will pick up where the previous one left off. The plot will revolve around how our police officer handles new problems in his job after being promoted to the level of P2, allowing him to work as a patrol officer on his own. 
Read about Clark Season 2: Release Date and Potential Plot Twists
The Rookie Season 5: Episodes
The total number of episodes for Season 4 was 22 but we aren't entirely sure if season 5 would consist of the same number of episodes. There has been no official announcements made regarding the number of episodes for season 5.