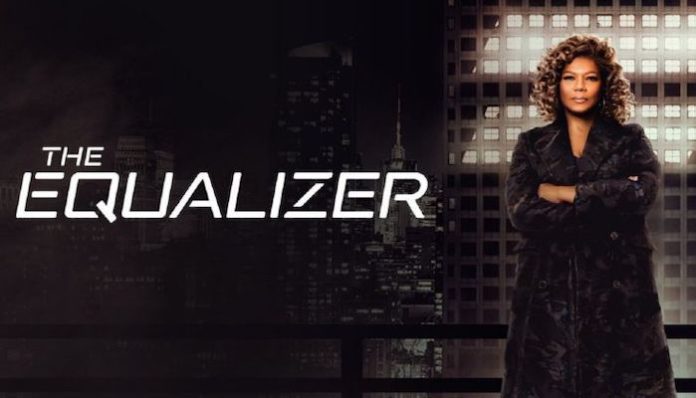 The Equalizer is an American crime drama that first premiered on February  7, 2021 on CBS. Co-created by executive producers Richard Lindheim and Michael Sloan, along with Queen Latifah, who also stars as the main protagonist, the series is a reboot of the 1980s series "The Equalizer" which is based on an American spy thriller tv series by Michael Sloan and Richard Lindheim. The series follows the 2014 movie The Equalizer and the 2018 movie The Equalizer 2.
The Equalizer Season 3: Release Date
The last episode of The Equalizer Season 2 aired on 15th May, 2022 at 8p.m. ET on CBS. With 7.811 million LIVE viewers and a 0.84 ratings score, episode 3 of The Equalizer Season 2 was the most-watched and highest-rated episode.  
The renewal of season 3 and season 4 has already been officially confirmed by the executive producer and star Queen Latifah in early May, 2022 in an interview Thursday on CBS Mornings. The show makers have not announced the release date for Season 3 as of now. However, according to the schedule season 3 of The Equalizer will air at the end of 2022 or the beginning of 2023.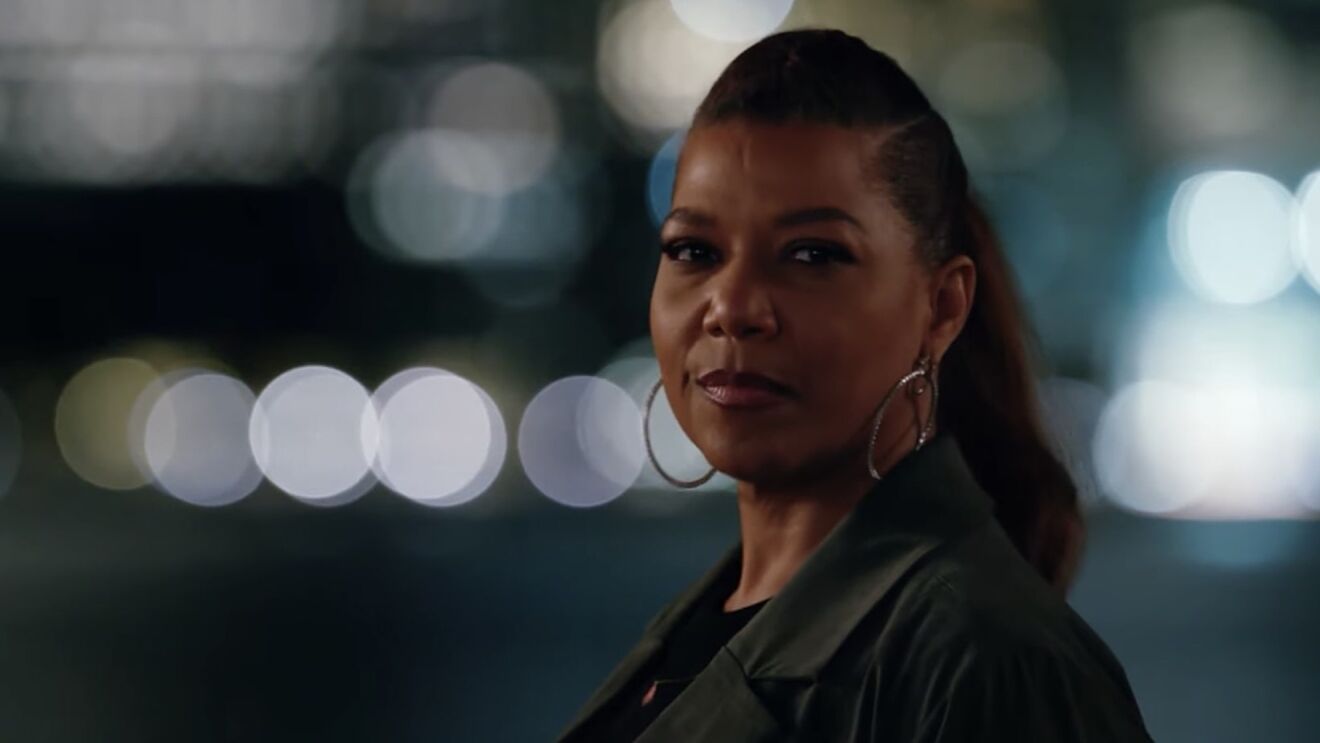 "The Equalizer continues to pack a powerful punch on Sunday nights, and we're thrilled to have it back for two more seasons," said Thom Sherman, senior executive vice president of programming at CBS Entertainment. "The success of The Equalizer is due to the sum of its parts – an outstanding cast led by the superb Queen Latifah, plus the exceptional creative team that has continued to evolve their storytelling with a compelling mix of everyday justice, family dynamics and real-world issues that connect and resonate with audiences."
Read about Clark Season 2: Release Date and Potential Plot Twists
The Equalizer Season 3: Who will be the casts?
The core casts of the show are expected to return for Season 3. Queen Latifah will unquestionably come back as Robyn McCall. 
Tory Kittles as Detective Marcus Dant,  Adam Goldberg as Harry Keshegian, Liza Lapira as Melody – Mel – Bayani, Laya DeLeon Hayes as Delilah, Lorraine Toussaint as Viola – Vi – Marsette, Chris Noth as William Bishop, Jennifer Ferrin as D. A. Avery Grafton, Erica Camarano as Detective Paley are all expected to return for the next season. 
The Equalizer Season 3: Episodes
The second season of The Equalizer consists of 18 episodes. Although there is no official information  released regarding the number of episodes in season 3, the show might have 18 episodes or more. Season 3 will pick up where Season 2 left off with the story. 
The show can be viewed on various subscription platforms such as Paramount+, Hulu, and Amazon's Prime Video, or individual episodes can be purchased on iTunes.