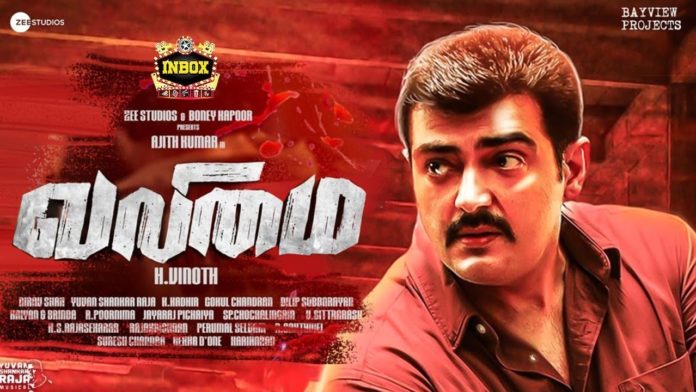 Ajith's fans have been posting on social media for more than a year, asking for an update on the film as the shooting of 'Valimai' starring Ajith is almost over. The film crew has been embarrassed that a few people have been asking for a 'Valimai' update at the Chief Minister's and Prime Minister's events. In this situation, Ajith has issued a statement advising the fans to end these acts.
In that statement he stated:
'My heartfelt regards to my real rags and people who have unconditional love for me and my pictures and have an unexpected passion for anything.
Over the past few days, I have been acting in my fans' names and listening to updates on the "strength" of the government, politics, sports, and the actions of some in various places. As previously announced, news about the film will arrive in due course. I will coordinate with the producer to determine the time and place for it. Wait patiently until then. For you, cinema is just a hobby; for me, enema is a profession‌. The decisions I make are based on my career and social welfare. It is our actions that increase the respect we have for ourselves in society.
With this in mind, I urge fans to maintain dignity and restraint in public and on social media. I hope that those who truly love me will realize this and act on it.'
Thus Ajith mentioned in his statement.