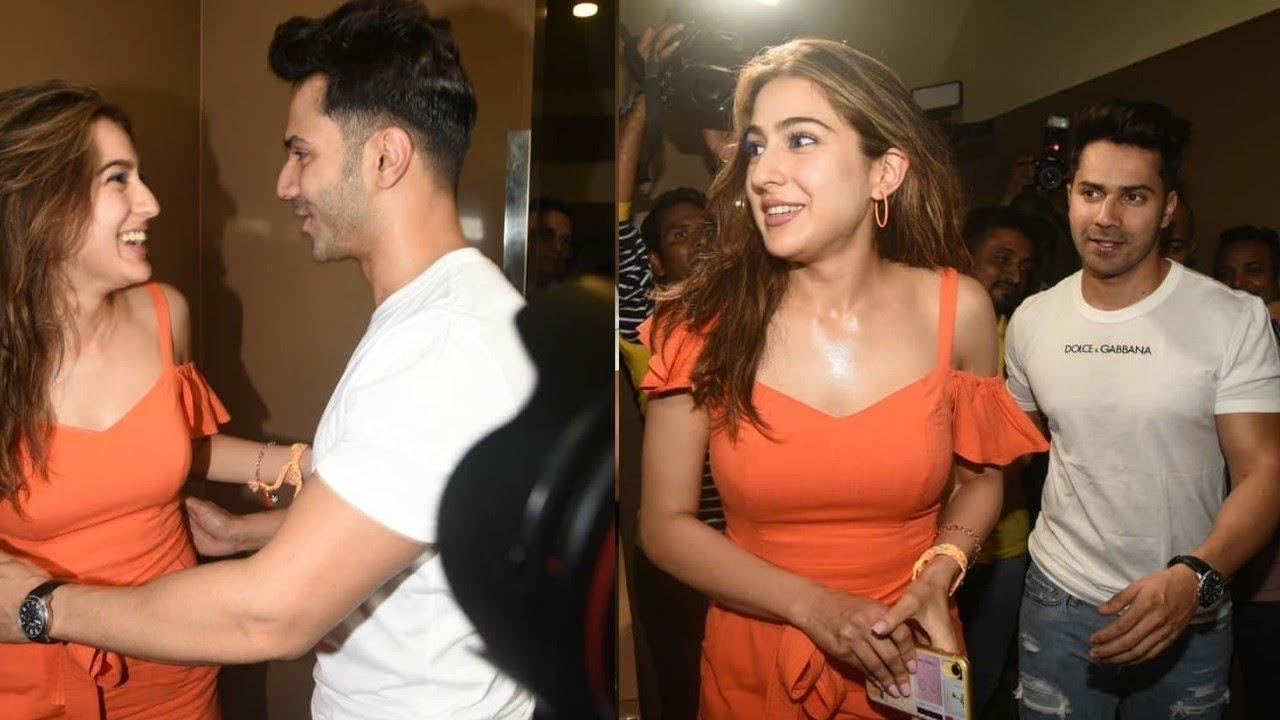 The late night fire broke out at Filmistan Studio in Goregaon. The flames hit Studio number three, which featured the set of Varun Dhawan's film Coolie Number One. The reason behind the fire is the short circuit of electrical fittings in the set. There is no news of any casualty in this. But the set has suffered a big loss. Varun Dhawan and Sara Ali Khan were safely coming out of the set.
The fire started around 12.30 pm on Wednesday night. 15 workers were present on the spot during the accident. He immediately called the fire station and informed the police about the accident.
https://www.instagram.com/p/B2Rq6JynDtg/
According to the information, by the time the fire brigade vehicles reached the spot, the fire was controlled. The film is a remake of 1995's Govinda and Karisma Kapoor's 'Coolie Number One'. David Dhawan is co-producing it with his son Varun.