Erin Moriarty is winning hearts across the world with her stunning appearance in "The Boys". The Prime Video TV show is a massive hit with a whopping 9.1 on IMDB. Erin Moriarty is a familiar face in the American television scene. Her appearances in several movies is also noteworthy. Her worthy accomplishments include her supporting roles in Jessica Jones, Red Woman and her main role in True Detective.
The News Crunch brings you exclusive facts about Erin Moriarty, which is a must-know for every Erin Moriarty fan.
Exclusive Facts About Erin Moriarty
Erin Moriarty will be starring in an upcoming film called "Driven" which is releasing next month.
One hot mess of a character and one groovy-ass film. I've never worn less clothes and had more fun. DRIVEN is out in less than a month. 8/16 in theaters and on VOD ✨ #driventhemovie https://t.co/zNDC034uAg

— Erin Moriarty (@ErinMoriarty_) July 29, 2019
Erin's instagram handle is  and has 96.3K followers as of date. Her followers' count increased significantly after the release of "The Boys" on July 26th.
Her middle name is Eliar which is also seen in her Instagram handle. She gets this name from her great grandmother, a native American.
Erin Moriarty is a beach person. She loves the beaches over mountains on any day.
Erin Moriarty prefers dogs over cats. She pets a dog named "George".
Erin believes in the famous T-shirt quote " I'd rather hang out with my dog than humans"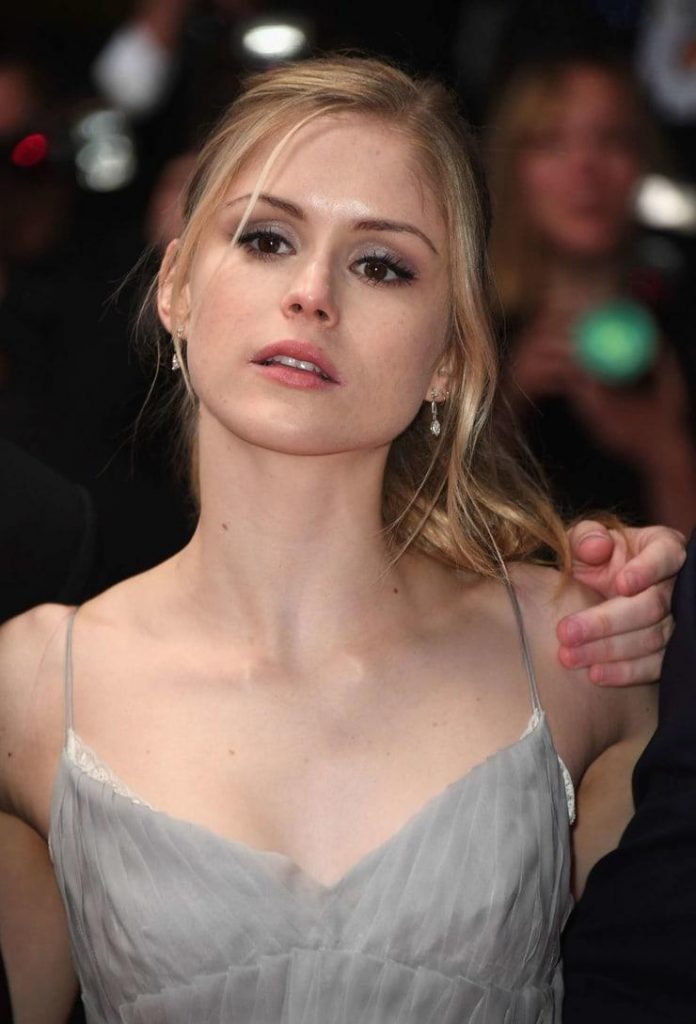 Erin Moriarty loves binge watching gripping documentaries, crime thrillers and detective stuff. It is a no brainer that she enjoyed her role in "True Detective"
Erin is a fan of tattoos. Erin sports two tattoos at the moment and loves going through tattoo art during her leisure time.
Surprisingly, Erin Moriarty is an introvert.
Erin Moriarty's best friends are her parents!
Erin's ideal weekend hangout would be a lunch with her mother and a movie with her father.
Erin's favorite drinks include coffee closely followed by margaritas.
Erin Moriarty is a huge fan of "The Twilight Zone".
If you know any other facts about Erin Moriarty, please share it in the comments section.