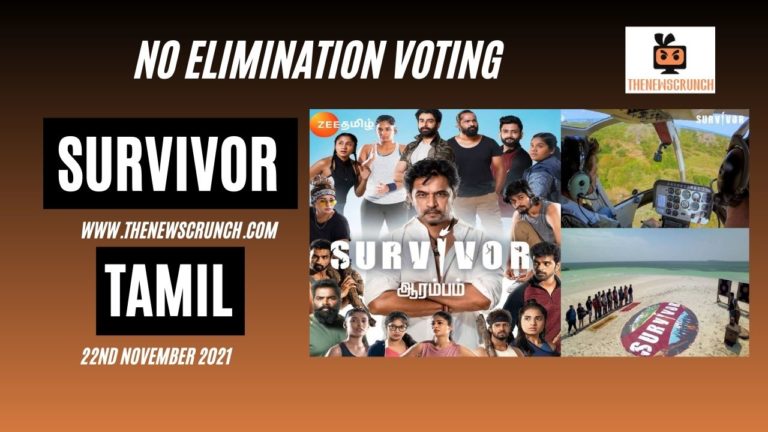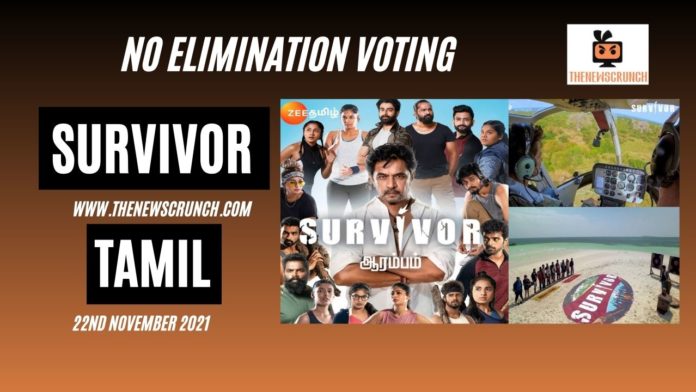 Survivor Tamil faces immense twists this week, thanks to the illness of three contestants. As a shocking update, Lady Kash quit the show due to some personal reasons. As a matter of fact, three contestants from the Kadargal tribe are unwell and quarantined. However, the three contestants in the 'Moondram Ulagam' will enter the main island.
Survivor Tamil elimination suspense will prove to be a damp squib this week on Monday's episode. The Panchayat was an intense and enthralling one for the Survivor Tamil audience. It was surprising to see Lady Kash's video released quite late which raises questions about the contestants safety. Lady Kash affirmed her exit was due to personal reasons and not due to lack of safety.
Aishu was voted out in the last weekend's elimination fiasco. The mystery around Lady Kash's exit gains precedence. There is no voting or elimination this week as confirmed during the Panchayat task by host Arjun.