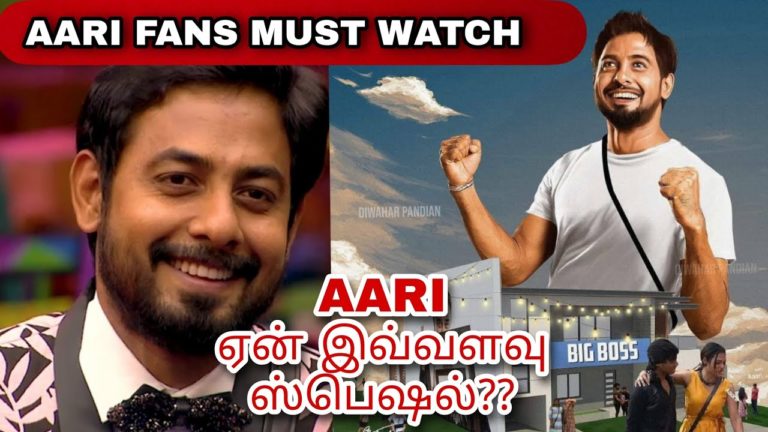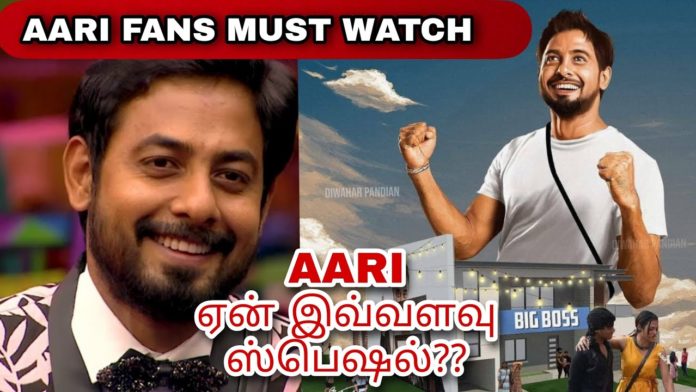 Since last Monday on the Big Boss show, we saw evicted contestants coming into the Bigg Boss house as special guests. After many fans questioned why Suresh Chakravarthy was not the only one in the house after almost all the contestants arrived, Suresh made his entry into the Big Boss house on the last day with only a few hours left.
It is noteworthy that although his scenes were only a few minutes in yesterday's episode, the scenes in which he consoled Balaji were satisfying to all.
After coming out of the Bigg Boss house, Suresh Chakravarthy tweeted, 'The time given to me at the Bigg Boss house was concise, but it was adequate and satisfying. I enjoyed every minute of that home. The conversation between Aari and me, in particular, was so beautiful. I have never seen such satisfaction. And I am glad that the requests of many of you have been fulfilled.'
It is noteworthy that this tweet posted by Suresh Chakravarthy about Aari is currently going viral.
However less was the time and space, it was time and space. Enjoyed every moment. Most hearty conversation between me and Aari bro never saw light. But fulfilled many of your requests in person.#AariArjunan #biggbossthatha

— Suresh Chakravarthy (@susrisu) January 16, 2021