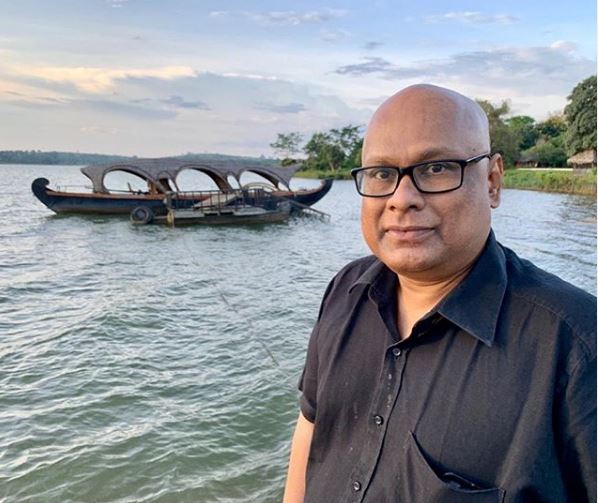 Suresh Chakravarthi bid goodbye to Bigg Boss Tamil Season 4 last week due to low vote count. It was a huge shock to the contestants and his fans as kept the proceedings quite interesting. Suresh was visibly happy to go home because of the controversies that happened last week. In recent interviews to different media channels, he spoke about his interest to go back into the house.
SURESH TO GET BACK ON BIGG BOSS TAMIL SEASON 4?
Suresh Chakravarthi, in a recent interview to a media channel, revealed that he would like to go back into the house. He also added that he wants to give it back to the contestants. Like how Vanitha Vijaykumar came back as a wild card contestant, he said is he is open to the idea of being a wild-card contestant.
Suresh had a major standoff with Samyuktha when she was the captain last week. He called her out for being biased and influencing Suchitra, who was the judge in the task. Suresh also called the contestants toothless snakes and that he is not scared of them. He said that they are scared of him and would like to go back and shake things up a bit.