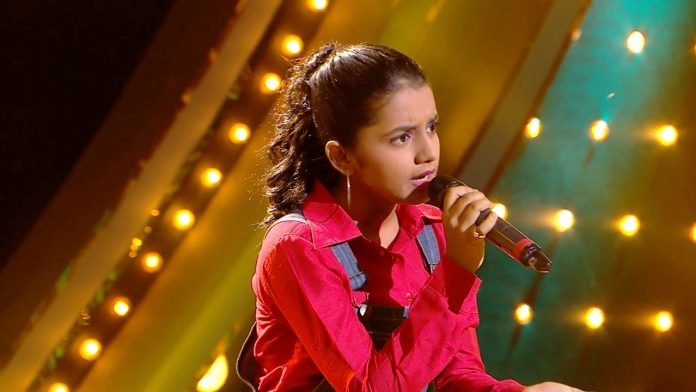 Sur Nava Dhyas Nava season 3 finale happened yesterday Sunday 9th February 2020. It's one of the famous singing reality show telecasted on Colors Marathi. Participants from all over the country participated in this show and competed against each other to showcase their singing talent to and win the 'Katyar' (title) and prize money. There was voting among the top 6 finalists of this show and 'Akshaya Iyer' is the Winner of Sur Nava Dhyas Nava 2020 (Season 3).




TheNewsCrunch congratulates Akshaya Iyer for winning the title. The Grand Finale of Sur Nava Dhyas Nava Season 3 Uttarardh was held yesterday.
The finalist of Sur Nava Dhyas Nava Season 3:
Akshaya Iyer
Amol Ghodke
Ravindra khomne
Raju Nadaf
Shravani Vagale
Swarali Joshi
Akshaya Iyer has won the title and prize. The prize money for Sur Nava Dhyas Nava Season 3 is ₹10 Lakh. This season was one of the most successful season in terms of TRP. According to Broadcast Audience Research Council India (BARC) Week 4 data, Colors Marathi TRP has increased and is second highest rated TV channel behind Zee Marathi.
Sur Nava Dhyas Nava Season 3 was a big success for Colors Marathi and Singing Talent. Are you happy with the results? Comment below.