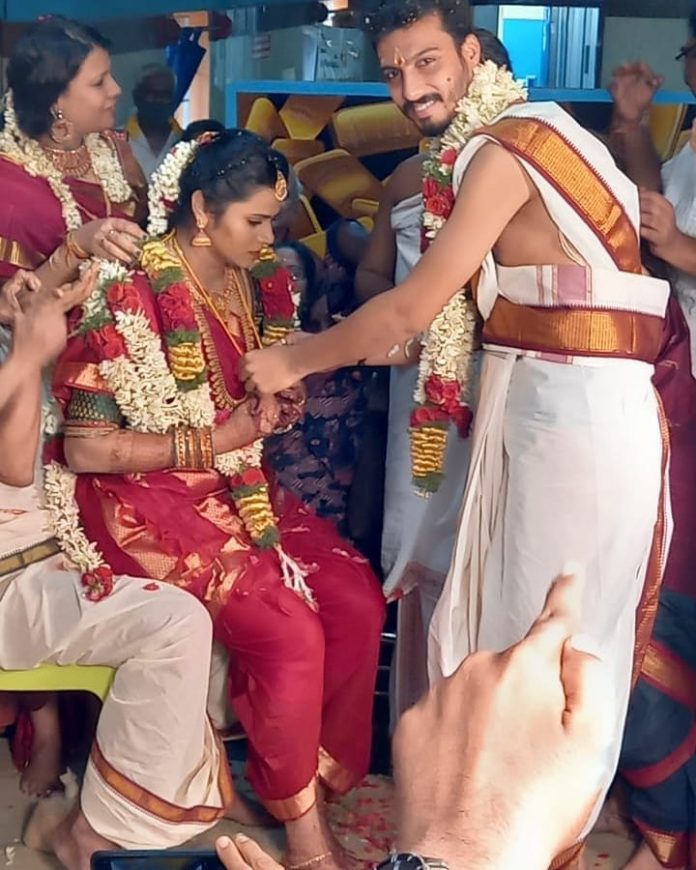 Super Singer has been one of the most captivating shows on Vijay TV for the last 10 years. It is noteworthy that although the two categories of juniors and seniors alternated, both were well received by the public.
In this situation, it is known that Mookkuthi Murugan won last year's Super Singer Season 7 show and was given a house worth Rs fifty lakhs. Similarly, Vikram Sai Prasad won the second prize in the Super Singer show. He was gifted diamond jewelry worth Rs twenty lakhs.


Vikram Saiprasad has a large female fan base, and the occasional female singer writing a letter to him as a romance was one of the comedies aired on the Super Singer show from time to time.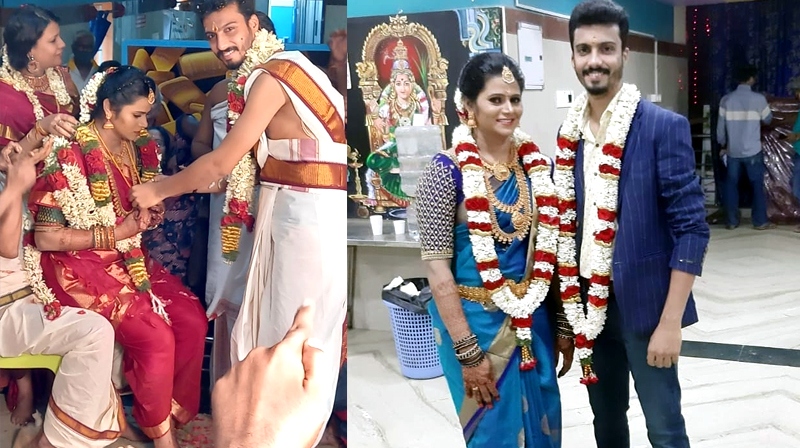 In this position, she was recently married to Vikram Saiprasad. It is worth noting that he has already posted photos of this wedding on his social media pages and then posted a photo of himself going on a honeymoon with his wife, and these photos are going viral.