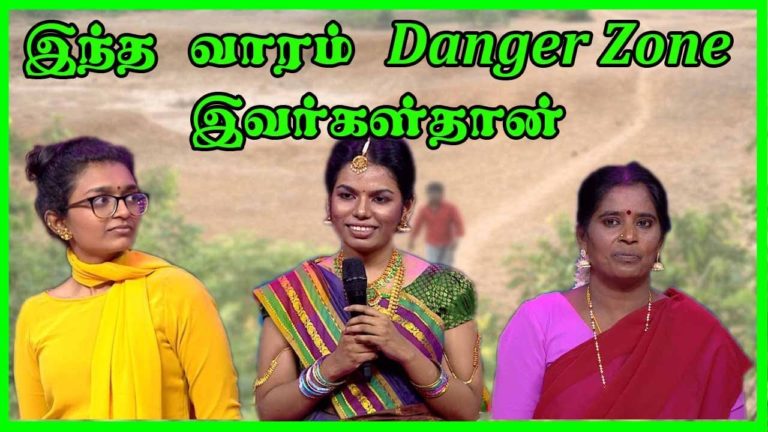 Super Singer is one of the most popular reality shows on Tamil channels. Seven seasons of Super Singer have been aired so far, and the eighth season is airing for the last three weeks.
Two contestants went to the danger zone on the Super Singer 8 show that aired yesterday, 28th February 2021. In this week's episode, fans were waiting to see who would be saved by the people's votes.

In this case, Jacquline and Kabhini Mithra are in the danger zone, and one of them will get eliminated depending on votes from fans. Voting is available till 2nd March 2021 Tuesday at 12 PM. 50 votes are allowed for each day.
How to Vote in Super Singer 8
Download Or Upgrade the Hotstar app
Open and Login with your phone number. (You need not pay for this)
Find Super Singer in the search bar and now click on the Vote button. (It will appear at the red marked area)
Click on the name you like to vote
Click on the SUBMIT button.
You can vote 50 times in a day, and the voting option will be available for 3 days. So you can cast 150 votes. There are some links for the unofficial poll which will not affect or submit to the official voting results. Make sure to vote in the Hotstar app for the votes to be counted in the official results.