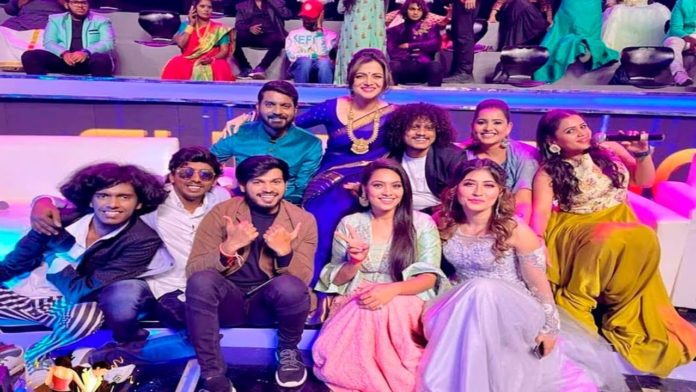 Star Vijay's biggest musical spectacle, Super Singer is back with its eighth season. After seven successful runs, the audience is excited to follow the biggest singing reality show of south India, Super Singer. The 'Grand Premiere' of Super Singer Season 8 took place on Sunday, the 23rd of January 2021.
After a long wait, Super Singer Season 8 announced its contestants ahead of the premiere. The 'Grand Premiere of Super Singer 8' is a grand, glitzy event spanning for a whopping eight hours. The premiere will be graced by musical stalwarts like Shankar Mahadevan, Hariharan, and several other studs from the music industry.
Super Singer 8 Contestants List
Reshma Shyam
Kanimozhi Kabilane
RK Adhithya
Abhilash Venkitachalam
Vrusha Balu
Balaji
Vanathi Suresh
Aravind Karneeswaran
Sridhar Sena
Maanasi G Kannan
Bharat K Rajesh
Kabhini Mithra Balamurugan
KJ Iyenar
Sushmita Narasimhan
Kumuthini Pandian
Gana Sudhakar
Anu Anand
Super Singer 8 Top 20 Contestants Names With Photos: Who Are the Contestants For This Season?
Reshma Shyam
Reshma Shyam was the finalist of Sun Singer Season 8. She performs in live shows and digital concerts.

Vanathi Suresh
A talented singer from Coimbatore, Vanathi aims to make it big in Super Singer 8. Will she be the next Pragathi?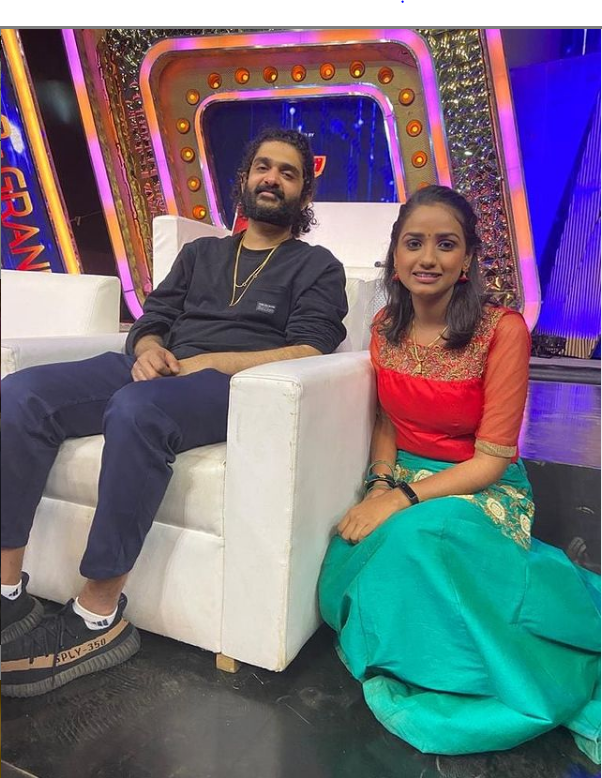 Vrusha Baalu
Vrusha was a part of the backing vocals crew for Ennoda Baasha song from Devadaas Parvathi.
Abhilash Venkatachalam
Kumuthini Pandian
Kumuthini was a contestant from Super Singer Junior Season 4 and will be a part of Super Singer Season 8.
Kanimozhi Kabilane
Sushmita Narasimhan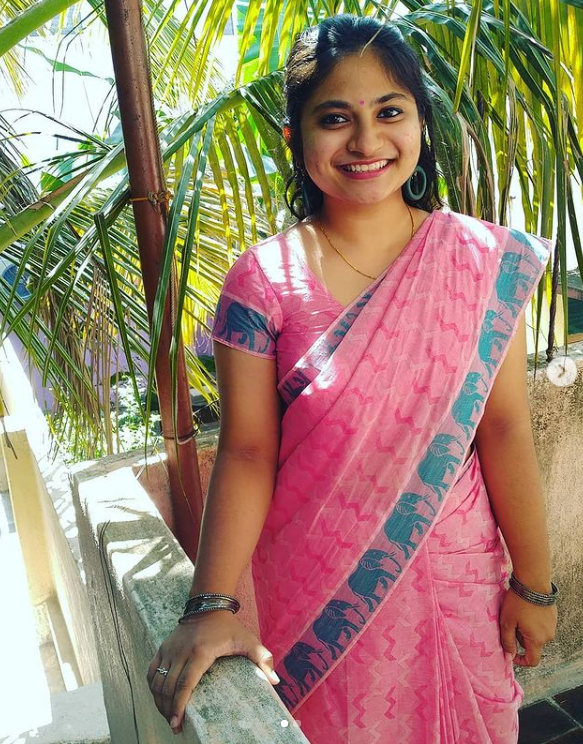 Anu Anand
Anu Anand sung the song Nee Nadeda Daariyali from the film Ayana. She aims to make her presence felt in Super Singer 8.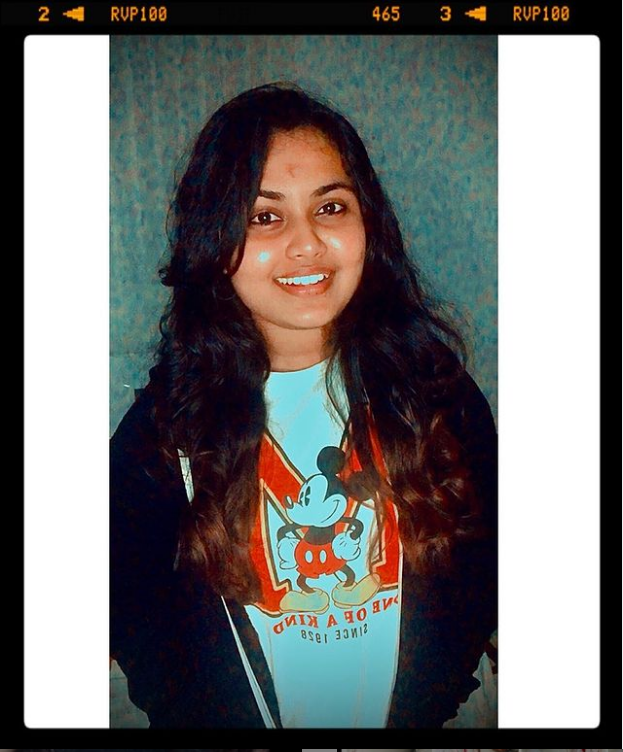 Kabhini Mithra
An architect cum singer aims to make her mark in the music industry with her Super Singer 8 appearance.
Super Singer 8 Hosts
The major highlight of every Super Singer season was its stellar hosting. Ma Ka Pa Anand and Manimegalai will be the hosts of Super Singer Season 8.
Super Singer Season 8 Judges
The judges for this season of Super Singer will include Kalpana Raghavendar, Anuradha SriRam, Unni Krishnan, and Benny Dayal.