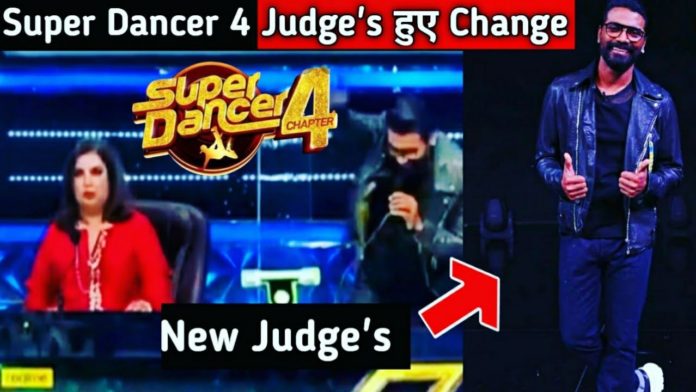 Due to the increase in COVID 19 in India, the set of the dance reality shows Super Dancer 4 has been shifted to Daman last week. The Judges of the show Shilpa Shetty and Anurag Basu, were out of the show for a few weeks, citing personal commitments. Remo and Farah Khan were the new judges of the show last week. Now Malaika Arora has been appointed as the new judge instead of Shilpa Shetty.
The show's producer Ranjit Thakur says, "Shilpa will not be able to judge the show for a few episodes, so we have replaced Malaika Arora in her place. Terence Lewis will also support her in the upcoming episodes. The entire team is here, and everyone is being tested to make sure it's safe. We are all taking precautions. Even when the judges travel to Daman from Mumbai, they have to get their trials done before shooting. These are difficult times, and we have fewer people to work."
According to Bollywood Life, Shilpa Shetty has also increased her fees. Earlier, Shilpa used to charge 18 lakh rupees for an episode, but now her fees have increased, and now she gets 20 lakh rupees for an episode.
Due to restrictions in Maharashtra extending till 14th May, many TV shows shifted out of Maharashtra. While the Super Dancer and Indian Idol teams have shifted to Daman, the team of Dance Deewana has been shifted to Bangalore.