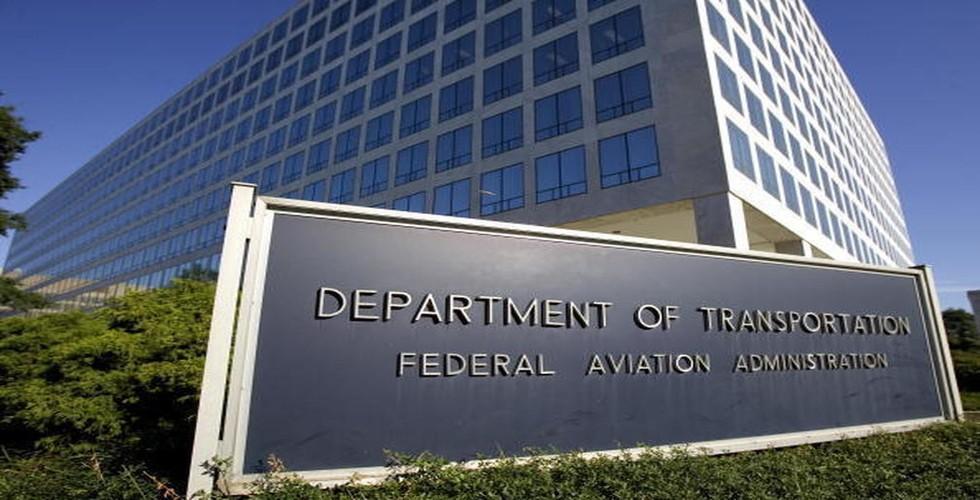 The flights across the Northeast have been seen significantly in the US this Friday. This delay has been caused due to the shortfall of the air traffic controlling staff. The shortage of the crew members has resulted due to the partial government shutdown in the US said, the Federal Aviation Administration. The agency has clearly mentioned that the flight services have slowed down as there are not many staffs available in the Jacksonville, Fla, and Washington.
The delays have streamed along the lines of the Eastern Seaboard and have reached as far as Boston. La Guardia is the only airport in that zone, was closed off. The flights which continued to arrive and take off had overcrowded the junction even on a weekday morning. The Kennedy International and Newark Liberty International airports, on the other hand, did not close and continued to function actively. Thus, the flights bound at these airports proceeded.
The unions related to the air traffic controlling system including crew members, pilots, and flight attendants have suggested that it is the partial government shutdown ranging for so long which has affected the entire system. The union on Wednesday revealed an urgent warning regarding the same. They have mentioned that the government shutdown has created some major issues regarding the safety that is negatively affecting the nation's air travel. No one would like to work without pay and the government is supposed to handle that said, the union. Thousands of staff, transportation security officers, and air traffic controllers are working without a salary for more than a month which is a wrongful act. Let the problem be solved soon else this might create a serious instability in the air travel system. This has already generated a bad impact on travelers and will continue to hit even worse in the near future if such a shutdown continues.
The US President Donald Trump and the parliament have been informed about the emerging communication situation. The condition is trying to be tackled as soon as possible stated, Sarah Huckabee Sanders who holds the post of the press secretary in the White House. A communication and detailing is being carried out with the Department of Transportation and Federal Aviation Administration.
The FAA has confirmed some rerouting due to slow traffic so as to manage the increasing number of so-called sick air traffic controllers. The efficiency should not be lost said the FAA spokesperson.