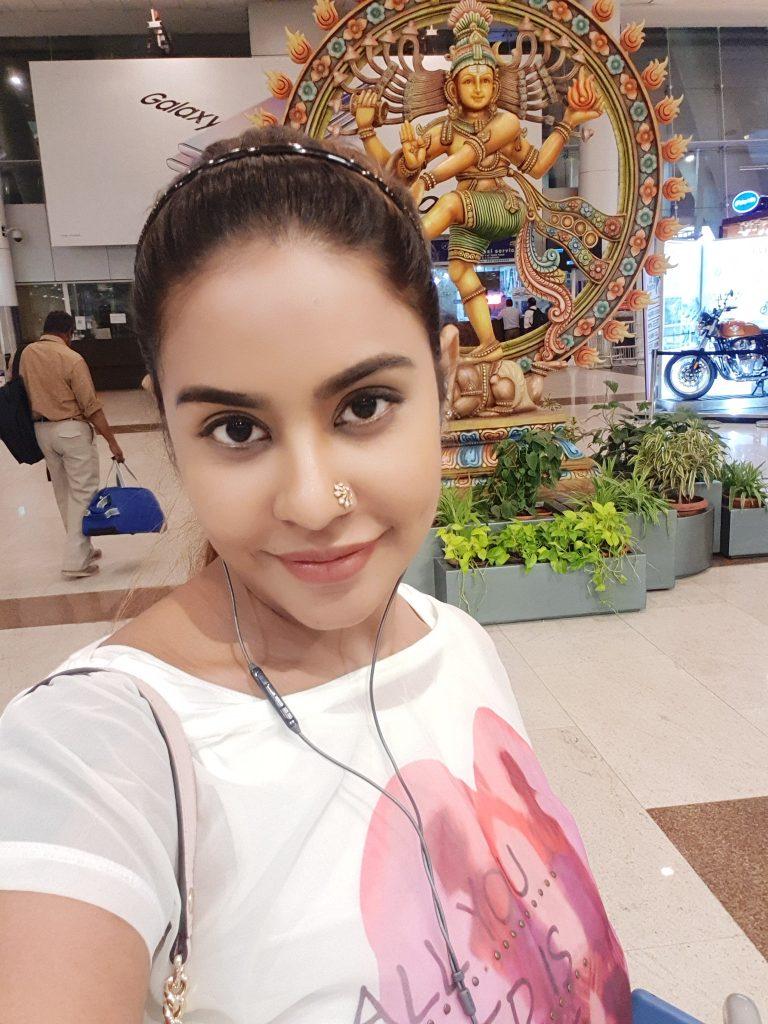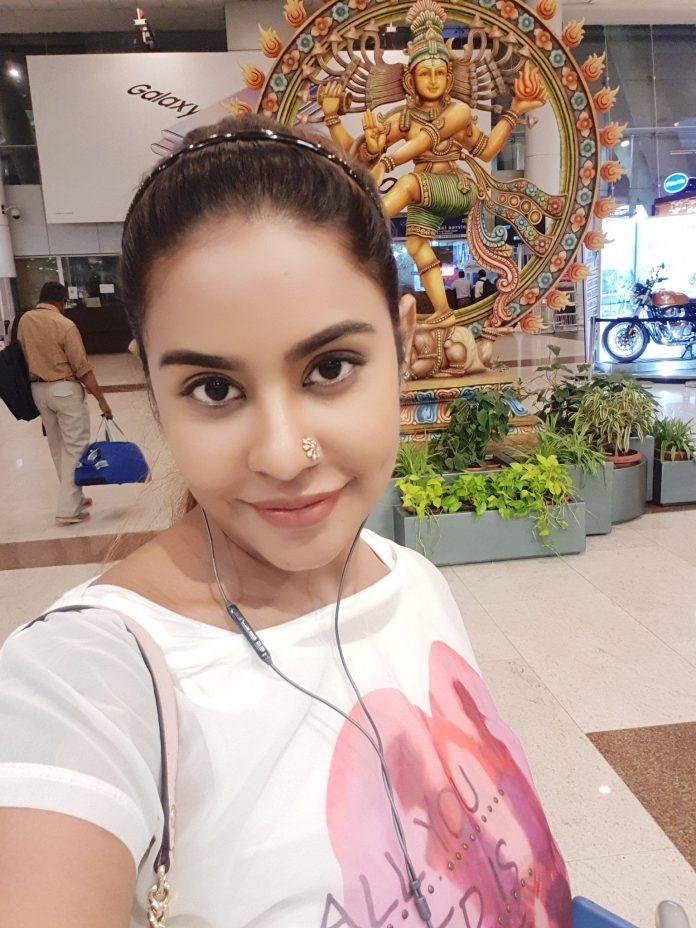 On Thursday 14th November 2019 there was a post on Sri Reddy's official facebook page with a screenshot about a sexual misconduct between her and Udhayanidhi Stalin where the later has promised her with offers. She has posted the screenshot along with the following lines "I just want to talk about it..very soon we wl announce a press meet regarding this..maintain the patience in one day press meet we will announce." #Srireddy trending on Twitter.
https://www.facebook.com/photo?fbid=2523152874598296&set=a.1535904403323153
Now, Sri Reddy has met media, and has opened up on the Facebook posts. Sri Reddy has said that she does not have any connection with Udhayanidhi Stalin and that someone is misusing her name. She said that it was fake complaint, and that they were using her name to tarnish the image of Udhayanidhi and DMK.
She said that there are 100s of fake IDs for her and that it was not from her original ID and the post on Udhayanidhi Stalin was posted by some fake ID, about which she had given a police complaint. Sri Reddy added that late former CM Jayalalitha is her inspiration and that she also has respect on Kalaignar and DMK President Stalin.
This official announcement from Sri Reddy should clear out all the wrong represtations on Udhayanidhi Stalin that was spreading on social media.