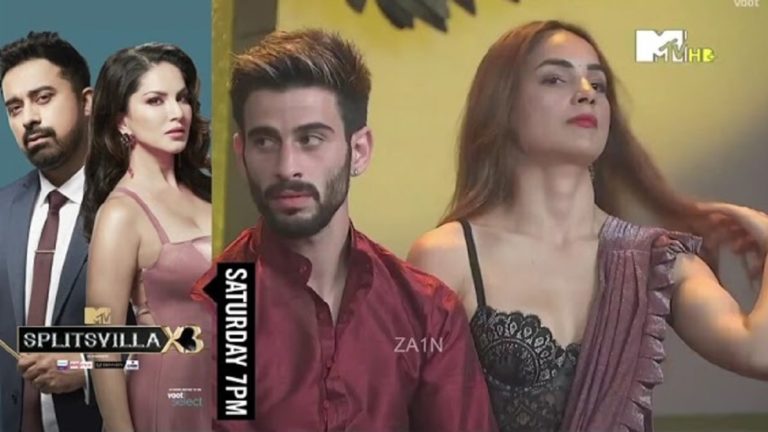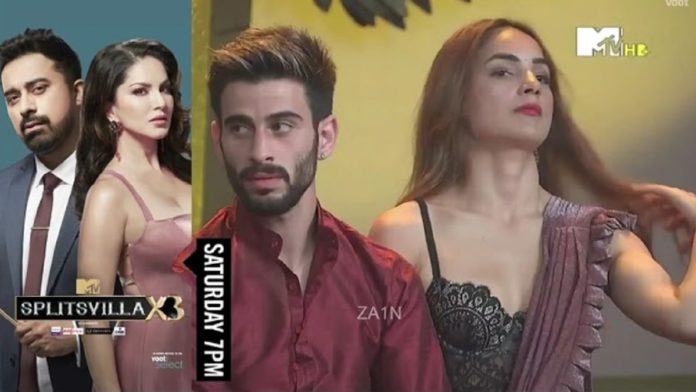 Splitsvilla X3 enters a decisive phase in the competition this weekend. After an entertaining 'Silver connection' task last week, Vyomesh and Trevon chose Arushi and Samrudhhi as their partners. However, the elimination danger loomed large in a dome session filled with epic twists and the ideal match test proved costly for one couple.
Splitsvilla X3 Golden Opportunity in Dome Session
For the first time in this season, host Rann Vijay presented a shocking twist in the competition. There was no Golden Opportunity Challenge. As a result, the two couples – Vyomesh and Arushi, Samruddhi and Trevon chose one girl who will be their dumping nomination.
Vyomesh & Arushi chose Pallak
Trevon & Samruddhi chose Riya
Aditi and Avantika were the other two girls in the dumping zone who were safe after this decision was made. Trevon and Samruddhi were not confident enough to take the Ideal match test. As a result, the majority of the votes went to Arushi and Vyomesh
Splitsvilla X3 Ideal Match Test
Vyomesh took his second ideal match test in the show after the first one failed with Bhoomika. This time around he took the test with Arushi with much confidence. However, to the shock of everyone in the villa, Vyomesh and Arushi failed the ideal match test.
Splitsvilla X3 Elimination Challenge Task Winner and Highlights
Trevon and Samruddhi chose Riya and hence she was in danger of elimination. Since Arushi and Vyomesh failed the oracle test, they faced the consequences of elimination if they failed to win the elimination challenge.
The elimination challenge of the 13th episode of Splitsvilla 13 was performed by:
Vyomesh and Arushi
Shivam and Riya
Each of the teams chose their helping teams. Shivam/Riya chose Jay/Bhoomika to help them. Vyomesh/Arushi chose Dhruv/Sakshi to perform for them. The task involved hugging and holding onto their partner as the weights get added onto their back. Shivam tried hard but failed to hold on to Riya. As a result, they lost the task.
Hence, Vyomesh and Arushi won the elimination challenge task and were saved from elimination.
Splitsvilla X3 Elimination
As a result of the loss, Riya was eliminated from Splitsvilla X3. However, she will compete in Wild Villa.