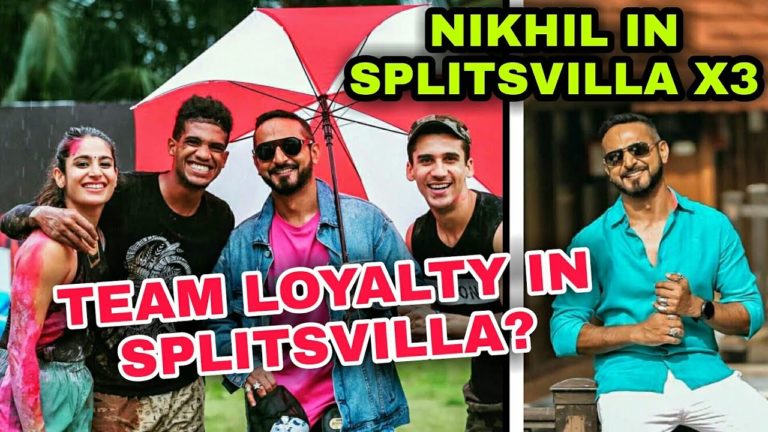 Splitsvilla 13 is all set to woo the audience as the starting date is a few days away. The hosts Sunny Leone and Rann Vijay wrapped up a hectic yet enthralling shooting session for the dating reality show in Kerala. The buzz around the contestants list and Splitsvilla X3's new format is raising the eyebrows for the audience.
Splitsvilla 13 released its starting date in the engaging trailer a few weeks ago. Splitsvilla 13 features the hosts Sunny Leone and Rann Vijay plotting the mix and match of the handsome dudes and babes of Splitsvilla. However, a major twist awaits the contestants this season.
Splitsvilla 13 Starting Date
Splitsvilla X3 will start on the 6th of March 2021 at 7PM IST on MTV India. Splitsvilla X3 will also be available on VOOT for the OTT audience.
Splitsvilla X3 Format Changes and Latest News
The trailer of Splitsvilla 13 released a few weeks ago. The stunning hosts set the tone for a glitzy and glamorous edition of Splitsvilla. However, the major twist in the show was also teased in the trailer. Splitsvilla X3 will have two villas. For the very first time in Splitsvilla seasons, there will be two villas in the format of the show.
According to reports, Nikhil Chinappa will be the host of the second villa which is called the 'Wild villa'. The latest update on Splitsvilla is that the shooting of Splitsvilla X3 is complete.
The winner of Splitsvilla 13 will be a suspense but the buzz around the twists and turns is spiking. There is also a report on social media about Kevin and Kat Kristian being the first ideal match of the show.
Splitsvilla X3 Promo
The promo release of Splitsvilla 13 happened earlier this week.