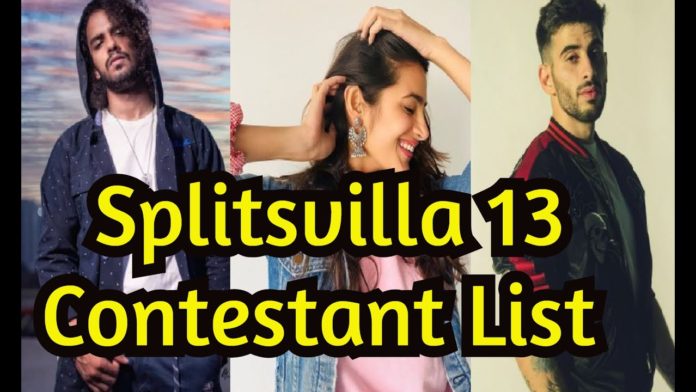 MTV Roadies Revolution is progressing with some sensational twists and gripping vote out sessions. Another sensational reality show from the house of MTV India is all set to return to woo the audience. After 12 successful seasons, the Splitsvilla franchise is back with Splitsvilla X3. Considering the buzz around the show, the audience are excited to know more about the contestants list of MTV Splitsvilla 13.
Splitsvilla 13 starting date is schedule around the end of February 2021. With Roadies Revolution expected to continue until the middle of January 2021, the buzz around the contestants list and potential contenders is making the news.
Splitsvilla 12 featured Ashish Bhatia who stole the show with his stellar game and abilities to woo his fans. Ashish Bhatia was a Roadies contender in the past. Like Ashish, there are several potential contenders from the Roadies Revolution show who will appear in Splitsvilla X3.
The major buzz is around Kevin Alamsifar to be the first contestant of Splitsvilla 13. With an early exit from Roadies Revolution than expected, Kevin's chemistry with Arushi Chawla was well known. There are speculations if Arushi was also eliminated last week to prepare for the love drama reality show.
Arushi and Kevin hold a strong fan base from Roadies which they will be bringing along for the romance driven reality show hosted by Rann Vijay and Sunny Leone. Hamid is another Roadies Revolution contestant who is in talks for the 13th season of Splitsvilla.