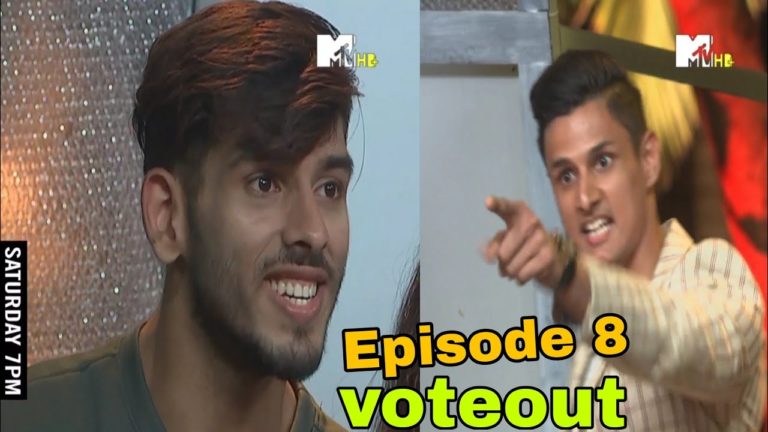 Splitsvilla X3 is back this weekend with an exhilarating episode which will feature the dome session. After a lacklustre episode last week, the 8th episode of Splitsvilla 13 will feature the Golden Opportunity challenge. The quest to enter the Gold Villa and save themselves from the dumping zone is the top priority of the contestants.
As expected, the connections continue to break in the silver villa. However, Samarthya found solace with Nikita for tasks this week. Janvi and Samarthya parted ways as Dhruv and Sakshi Mallik paired up this week.
Splitsvilla 13 Golden Opportunity Challenge Winner
Sapna Mallik challenged Samruddhi. Samruddhi chose Nikita and Samarthya as her partners. Sapna and Dhruv took the help of Kevin and Kat. The steamy task saw Nikita and Kat soaking up in oil in their bikinis. However, the real task was about to begin. Sakshi and Samruddhi set out for their first battle against each other. Right from the first round, Sakshi was in a clear lead.
Shivam was targeting Sakshi as he did not want Dhruv to win. However, Sakshi and Dhruv emerged as winners of the task. As a result, Sapna and Dhruv entered the Golden villa.
Splitsvilla 13 Golden Villa Updates
Arushi entered the Golden villa as Vyomesh's partner. However, the game intensifies as Bhoomika is furious about the decision. Arushi and Pallak were Vyomesh's choices.
Splitsvilla 13 Ideal Match Dome Session Updates
Kat Kristian and Kevin were the first ideal match of Splitsvilla X3.
Splitsvilla 13 Elimination
Jay and Aditi were eliminated from the second dome session of Splitsvilla 13. However, in a shocking twist Nikhil and Avantika saved Aditi and Jay.
Splitsvilla 13 Elimination List