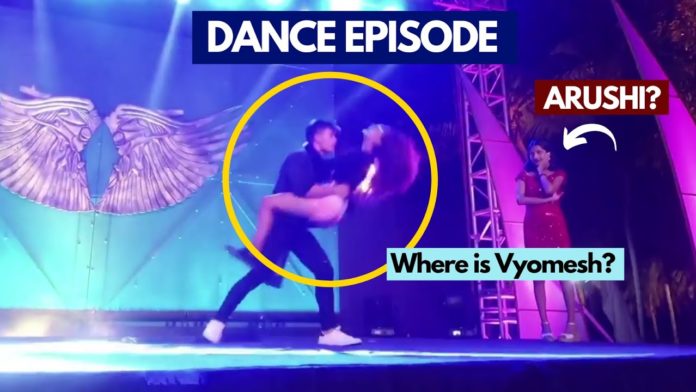 Splitsvilla X3 returns this weekend with some sensational surprises and the much-awaited dome session this weekend. There will be a lot of surprises in store for the audience especially for the ones who hate Shivam and Jay. After a sensational Golden opportunity performance, Jay and Aditi, Nikhil, and Avantika won the task.
However, the limelight is on the contestants who are unsafe. This includes Nikita and Samarthya, Vyomesh and Arushi. The dumping zone will open the doors with the most popular contestants of Splitsvilla 13 at risk of elimination this week. It would be interesting to see if there will be one or two contestants who will leave the villa.
The consequence of losing the Golden Opportunity task is always lethal. As a result, the possibility to lose the prestigious Golden villa position looms large. Three Golden villa contestants lost the opportunity to continue their safe run in Splitsvilla 13. Also, the much important ideal match test opportunity is lost as a result.
This week in Splitsvilla 13 will feature an interesting turnaround of events as three contestants lose their 'Golden opportunity'. These three Splitsvillains will enter the silver villa after this weekend:
Splitsvilla X3 Ideal Match Updates
Kevin and Kat were the first ideal matches of this season. However, the second ideal match will be decided this weekend. The momentum of performance favors Jay and Aditi to become the second ideal match of Splitsvilla 13.