Splitsvilla is a show where the most eligible singles meet and connect with each other. This show is going on for years and currently in its 12th season. Splitsvilla 12 season is full of love, hatred, bonding and tasks. At present there are 8 girls in the villa. In this article we shall cover who is the most popular female contestant who is hogging all the limelight and who needs to buck up.
Without any doubt, she is one of the popular female contestants on Splitsvilla. She is not in any ideal matches but has a strong connection with fellow contestant Loka. She is termed as a nasty girl with a foul mouth. She is always into fights and quarrels mostly with the one she dislikes. She is in strong support for the Chosen ones, Ashish and Miesha.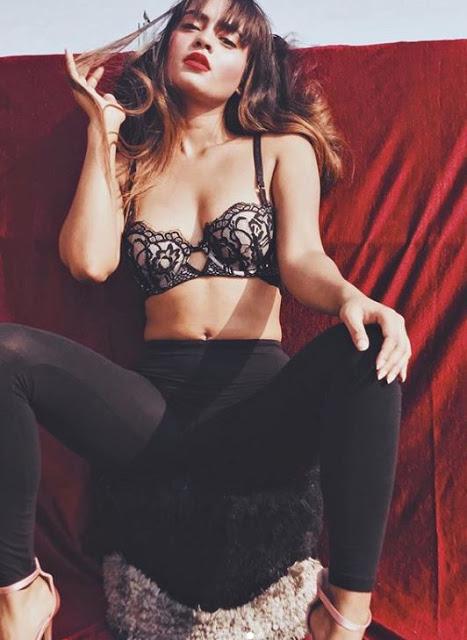 Aahana comes second in the list as she is currently in a love triangle involving Piyush and Arshiya. She is vocal about her feelings for Piyush but is in two minds. At the start of the show, she had a huge tiff with Bhavya and their rivalry is also the highlight of the show. She has been through a lot emotionally. At the age of 18, she has seen the real side of life of how friendship and love both can betray you at some point. She was first with Ashish, who chose Miesha over her to be chosen one. Then she was linked with Ankush. Later on, she started liking Piyush and they both are an ideal match now.
Miesha Iyer
Miesha is the Chosen one with Ashish. She is the face behind all the cruel decisions that they both take. She has just performed two tasks till now. Miesha and Ashish together as a couple have shown how good their chemistry and bond is during the Dance performance task.
This girl is madly in love with Shrey. She hates performing solo tasks and is often seen confused. They both are an ideal match and are madly in love. She stood up for herself when Ankush had passed derogatory comments about her. This resulted in his eviction from the show when all girls complained about not being safe around him.
Aradhna
Dance is her forte. She is a professional trained dancer. As a couple with Alfez, they are an ideal match. They are a tough competition to the chosen ones. Aradhna is very calm and likes to solve problem or quarrels at ease.
Soundarya
Soundarya is paired up with Sambhav. These two have their differences but still like to perform tasks together. She had a little tiff with Bhavya and Priyamvada. She is still in the show but needs to show her A-game.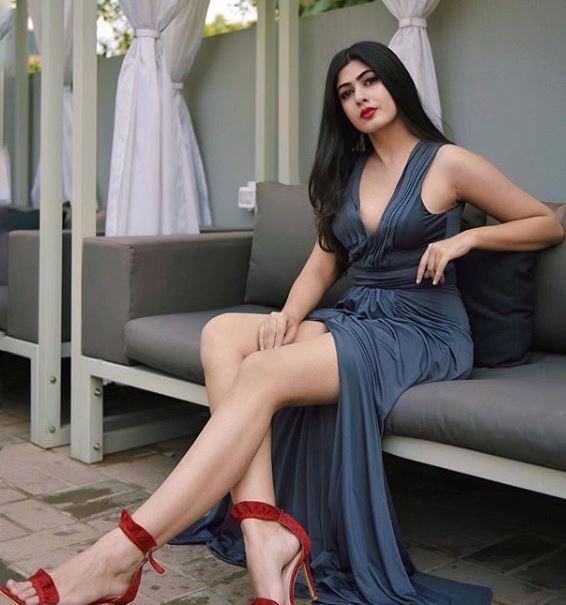 Hridya
Hridya is one who is silent in the show. She performs well in her tasks. She was first with Uday, but due to some differences, they parted ways. Hridya is paired up with Bhavin. His feelings for her are genuine and in some ways, she also likes his company. In the recent episode, she finally spoke up and had an argument with Bhavya.
She was evicted in the first week itself by the chosen ones. Recently she made her comeback and started to make Aahana feel left alone. She confessed that she and Piyush are in a relationship. She is and will be the only one in Piyush's mind.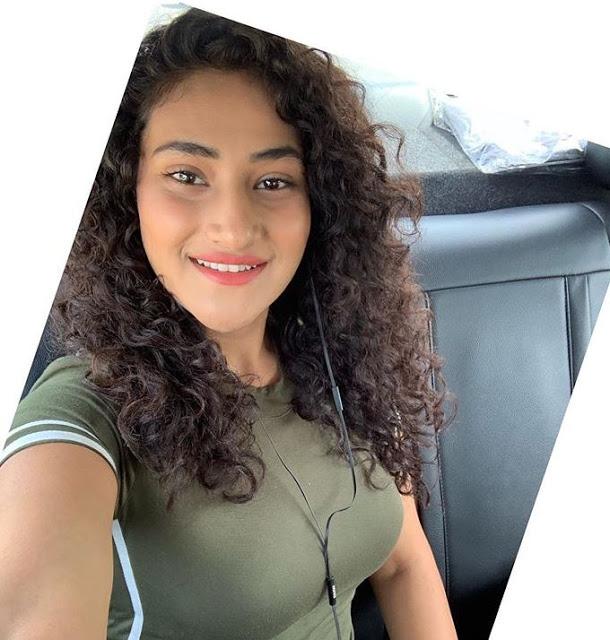 Best Female Contestant of Splitsvilla 12 Poll – Vote Now!
Who is the Most Popular Female in Splitsvilla 12?