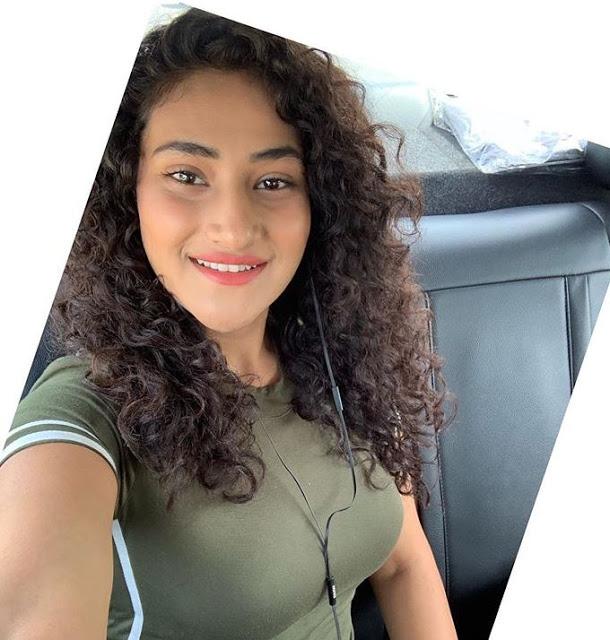 Splitsvilla Season 12 is hitting the right chord with the audience. Every Friday evening is much awaited, thanks to yet another spicy episode of Splitsvilla X2.
A quick recap of last week's episode reminds us that Ankush Rampal was evicted after several complaints against him from the girls about his behavior. Shrey and Priyamvada became the fourth ideal match of Splitsvilla X2. However, Aahana Sharma and Piyush lost their spot as the ideal match couples. The return of Arshiya is all set to spice things up for Piyush and his strategy inside the villa.
Splitsvilla 12 Bae Watch Task November 15th Episode Results
Bae Watch task is performed by 5 couples:
The five couples are battling it out with five strings attached to their back on a dive board. The girls will be asked for a question regarding the guy and if the guy thinks that his partner would know the answer, he will blow the whistle. If the answer is right, the girl gets to cut a string for another guy. If the answer is wrong, a string gets cut for her partner itself.
Bhavin and Uday won the task and it came down to the wire. Loka and Piyush were the first to be sent down to the water. In the final battle, Sambhav was down and hence, Bhavin and Uday emerged safe from today's proceedings.
https://www.instagram.com/p/B4y6yS3h0ty/
Piyush Made A Wrong Decision of Choosing Arshiya Over Aahana?
Last week, Piyush and Aahana were oozing with chemistry and the couple were touted to be yet another love story from the villa. The hosts Rannvijay and Sunny Leone teased the duo about their clarification that they are just friends. However, things took a turn for bad as Piyush chose Arshiya over Aahana for the Bae Watch task.
https://www.instagram.com/p/B4wc6jJqWej/
Is a Major Catfight Brewing Between Aahana and Arshiya?
Arshiya's entry into the villa did not go well for many except for Piyush and a few others. Evidently, Aahana was the most upset of all. Soundarya had a brief tussle with Priyamvada but kept mum about Aahana and Arshiya's tussle. However, before the Bae Watch task for this week, Bhavya opened the topic of Piyush cuddling and cozying up Aahana till the morning Arshiya arrived in the house.
Surprisingly, Arshiya did not get angry nor was she disappointed. Aahana also confirmed that Piyush was pretty close with her and asked Bhavya not to talk about it.
It will be interesting to see how the villa reacts to the incidents in the house. Will Arshiya fight with Piyush for getting close with Aahana? We will wait and watch.