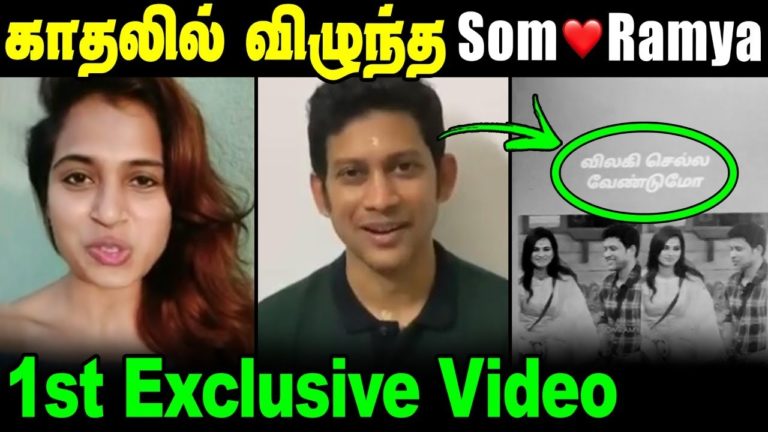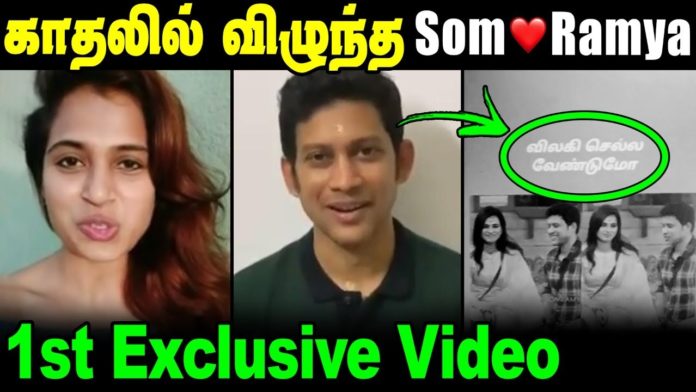 Som Shekar and Ramya Pandian, who were allegedly close during the Bigg Boss show, have suddenly gone viral as the married photos of them with garland has gone viral on social media.
It is learned that Ramya, who attended the Bigg Boss show, became a friend of Som Shekar from day one and kept the chocolate she had given her till the last day and left the chocolate envelope to Ramya when he was evicted. It is known that Ramya said that this chocolate cover is a special one for her.


Will Som and Ramya get married as well? Ramya's brother replied that it was their wish.


At this point, all of a sudden, a photo of Ramya and Som, now both with a garland in wedding style, is going viral on social media. Inquiries revealed that this was photoshopped by one of the fans. Following this, both Som Shekar and Ramya have said that they are good friends and requested fans not to spread such rumors.