Bigg Boss 5 Telugu ended recently with a massive buzz around the reality show. VJ Sunny was crowned as the title winner. However, the controversies related to the contestants of Bigg Boss 5 Telugu continue to haunt the audience as Siri Hanumantha shows signs of breakup with her boyfriend, Shrihan.
Siri was one of the finalists of Bigg Boss 5 Telugu. However, Shanmukh was the runner up of the show. Apparently, Shanmukh and Siri exhibited extreme closeness with each other which got the audience wondering about their relationship. Prior to the Bigg Boss 5 Telugu show, Shanmukh was in a publicly known relationship with Deepthi Sunaina who also graced the Bigg Boss 5 Telugu show. However, all is not well for the Youtube star in terms of his relationship. Post Bigg Boss exit, Shanmukh and Deepthi did not post a single picture with each other which got their fans speculating a potential breakup.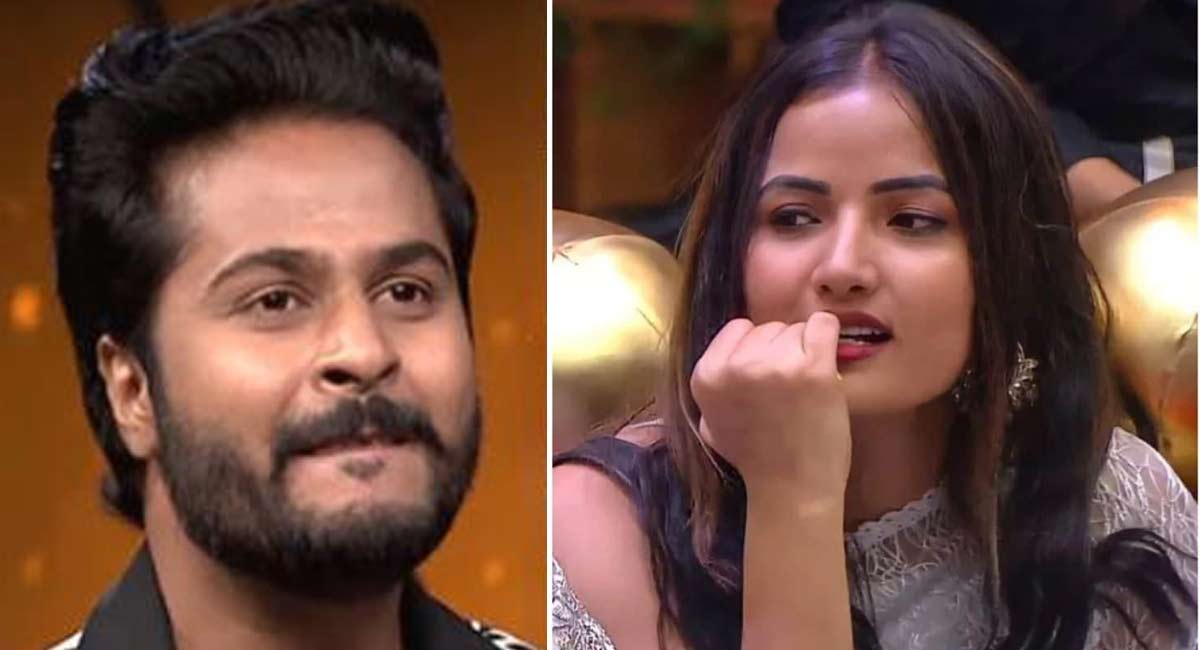 However, things are quite shaky with Siri's relationship as well. Siri Hanumantha's boyrfriend deleted all his pictures with Siri on social media. This is giving birth to new controversies as Siri and Shanmukh are quite close. Shrihan, Siri's boyfriend decided to maintain some distance with Siri and there is no public statement made yet.