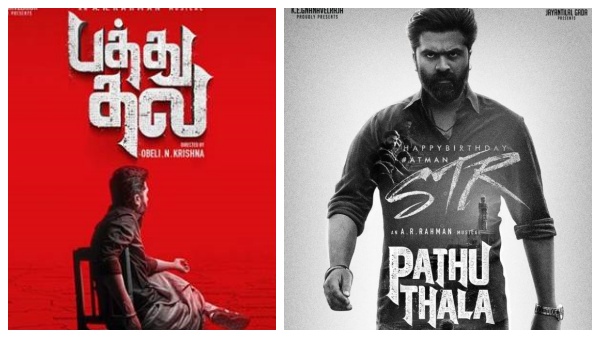 Kollywood is abuzz with reports of actor Simbu's next film, set to release next week, and the surprising news that he has drastically reduced his salary for the project. This move is unprecedented in an industry where actors are known to increase their paychecks with each new project. But what led Simbu to take this step, and what does it mean for Kollywood?
The Backstory: How Simbu's Pay Cut Came About
At a recent press conference, Simbu's colleague Sivakarthikeyan revealed that actors like Dhanush and Simbu were commanding salaries between 15 and 25 crores (approximately $2-3 million USD) per film, while Sivakarthikeyan's maximum salary was 30 crores (approximately $4 million USD). This sparked a discussion about the exorbitant salaries of leading actors, which can push the overall budget of a film beyond 100 crores (approximately $13 million USD) and make it difficult for small producers to compete.
Simbu's Pay Cut: A Game-Changer for Kollywood?
In this context, Simbu's decision to reduce his salary for his next film is seen as a game-changer for Kollywood. While some may question his motives, Simbu has reportedly offered to work on big-budget films with a reduced salary if they have the potential to gross over 100 crores at the box office. This could open up new avenues for smaller producers and lead to more diverse and innovative films.
Simbu's Next Project: What We Know So Far
Simbu's next film is directed by Desingu Periyasamy, who also helmed the critically acclaimed Kannum Kannum Kollaiyadithaal. The film is produced by Kamal Haasan's Rajkamal Films International and stars Simbu alongside other up-and-coming actors like Harish Kalyan and Ashok Selvan. There were rumors that Rajinikanth was offered a role in the film, but he reportedly declined. The film's budget has been a topic of much discussion, with reports suggesting that Simbu initially asked for 40 crores but later reduced his salary to 30 crores to accommodate the budget.
Simbu's pay cut has sparked a much-needed conversation about the salaries of leading actors in Kollywood and their impact on the industry as a whole. While some may view it as a publicity stunt or a one-off, others see it as a bold move that could lead to more diverse and innovative films in the future. As for Simbu, only time will tell whether his Sema Opan (super cool) approach will pay off.