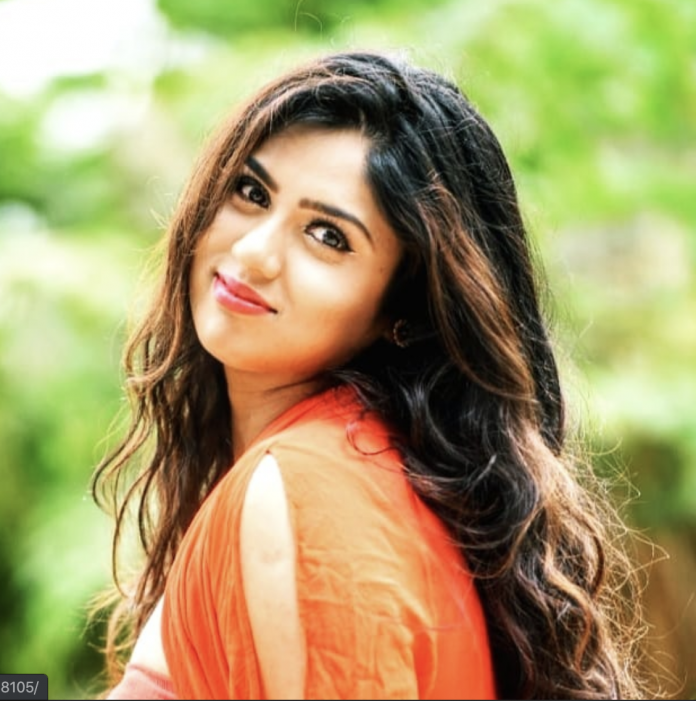 Bigg Boss Kannada 7 completed its fourth week this week. Season 7 of Bigg Boss Kannada is doing much better than the previous season of Bigg Boss. The drama, chaos, fights, romance and love is making the season more entertaining. In terms of evictions, Chaitra Kotoor was eliminated from the show this weekend.




Chaitra's journey on Bigg Boss Kannada 7 has been a rollercoaster. However, her popularity took a downward spike and she went into the wrong books of fringe groups for her 'insensitive' comments.
Real Reason Behind Chaitra's Eviction in Bigg Boss Kannada 7?
Chaitra had a chat with with fellow contestant Harish and she mentioned that Deepika was treating her like an 'untouchable'. Apparently, her comment went down the wrong road with Ambedkar Sena. Shankar Ramalingayya, State President of the Ambedkar Sena, was frustrated with Chaitra's usage of the word 'untouchable'. He requested the makers of the show to evict her from the show with immediate effect.
However, Chaitra posted her side of the clarification which quoted, "I have never used the word 'Untouchables' with reference to any caste, creed or religion. My sincere apologies to everyone who has been hurt by my words and it was not intentional. I am a follower of Kuvempu and believe in unifying people. I only believe in humanity and support practical thinking"
Chaitra asserted that she is the follower of Kuvempu and aims at uniting people. Inspite of the clarification presented by Chaitra, the Ambedkar Sena protested outside the Bigg Boss house. It would be interesting to see how this controversy unfolds.