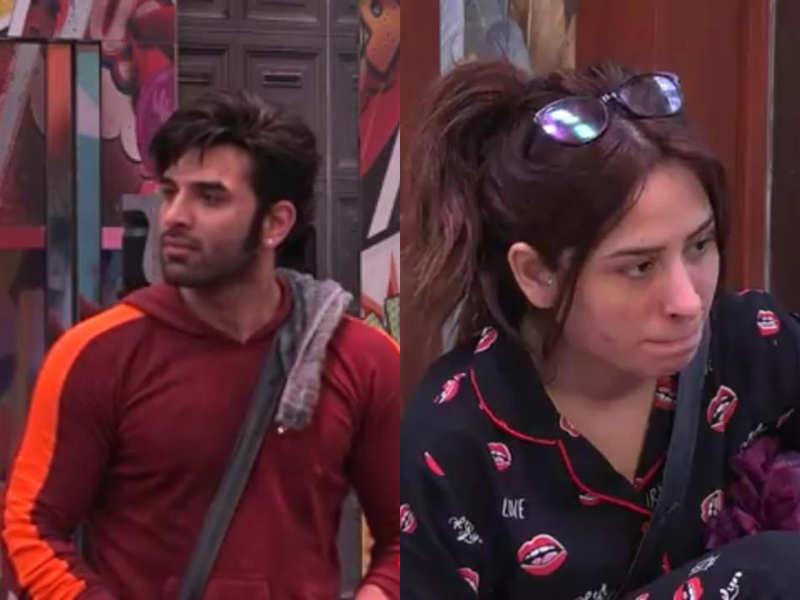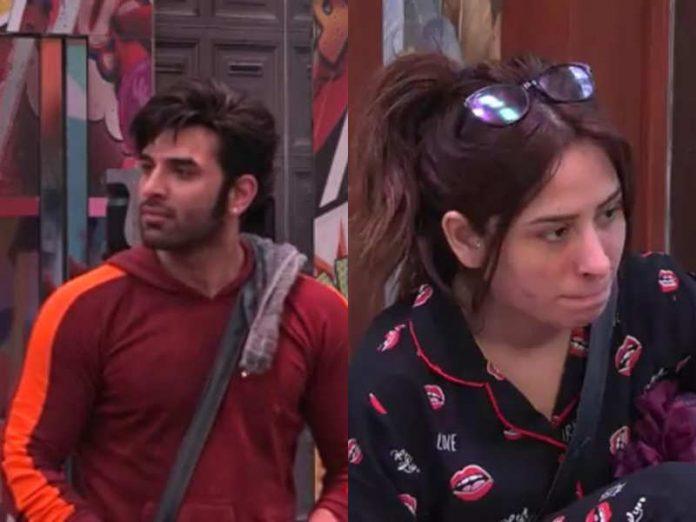 The ninth week of Bigg Boss 13 is also going to end. In such a situation, like every time, one of the members nominated on this weekend ka vaar is going to say goodbye to this house. First of all, to talk about the members nominated this week, a total of 6 people have been nominated for eviction this week.




At the beginning of this week, all the contestants had to name two people whom they wanted to nominate for eviction. To complete this process, an effigy of the name of each contestant was made. It was only by punching a dagger in the stomach of these mannequins that people had to tell whom they would nominate.
Through this process, the householders nominated Shehnaz Gill, Shefali Jariwala, Aarti Singh, Hindustani Bhau, Paras Chhabra and Mahira Sharma to be evicted this weekend. Recently, we told you in one of our reports that this week, Shefali Jariwala and Shehnaaz Gill are getting the most votes among the nominated members. Today is Friday and so far both of them have got the most votes. This is a relief news for the fans of Shefali and Shehnaaz, but the fans of Mahira Sharma may get a shock this weekend.
Yes, if you look at the latest voting trends, Mahira Sharma has got the least votes so far. Hindustani Bhau is ahead of Mahira by a margin of few percent. In such a situation, the situation for both of them is quite scary. In such a situation, along with Mahira, Hindustani Bhau is also under threat. For the moment, tell us in the commentbox that according to you who should be out of the house this week?