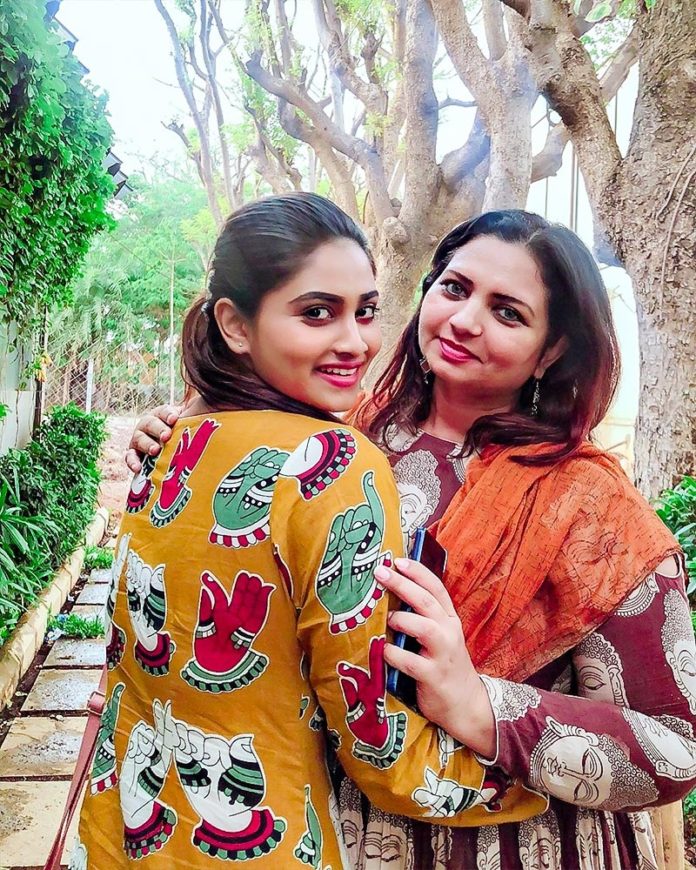 The ongoing Bigg Boss Tamil Season 4 is seeing a love track blooming between Balaji Murugadoss and Shivani Narayanan. Though Balaji declared that he do not feel attracted to Shivani, audience are having a tough time to believe them. Balaji and Shivani are often seen spending time together in their cocoon. Suchitra, the second wildcard entry, said that they look good on screen together.
SHIVANI EXPLAINS LINKUP RUMOURS TO MOM
Last week, Suresh Chakravarthi said that Balaji is using Shivani for content during a fight. Though Shivani didn't believe it, many contestants felt so. In yesterday's episode, contestants wrote a letter to the person whom they miss the most. Shivani wrote a letter to her mom, whom she is close to.
From the unseen footage, it is clear that Shivani is explaining herself to her mom. In the letter, she asked her mom not to believe in rumours about her. She requested her mother not to lend ears to negative comments against her. Shivani promised that she will come out of the Bigg Boss house and explain her situation to her eventually.
Shivani along with the rest of the contestants will be celebrating Diwali inside the Bigg Boss house. As a festive surprise nominations have been cancelled.