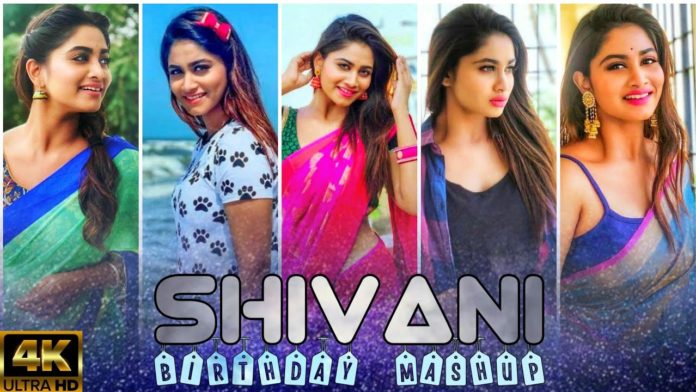 We see that many of the leading actresses who became famous through the Bigg Boss show are currently busy getting a chance on the silver screen. Shivani, who became famous through the Bigg Boss show and has millions of followers on Instagram, now has gotten the opportunity to feature in a music video.
Shivani is going to act in a solo song, and actor Poornesh is going to dance with her. It is worth mentioning that Arunraj will compose the song titled 'Bodhayil Thalladhey', and he has already composed the music for the movie 'Thadam' starring Arun Vijay.
Satish, the song director, said that the song will be similar to the recent super hit 'Enjoy Enjami' and will be in Gautham Vasudev Menon style. He also said that Shivani Narayanan and Poornegmash will be starring in the song and that Shivani Narayanan's popularity will help popularize the song.
He said that the filming of the song is currently underway and plans to release the song soon and that the song will be a dance movement mixed with romance and emotion. He hopes that the four-minute song will tell a little story and that the song will definitely captivate everyone.