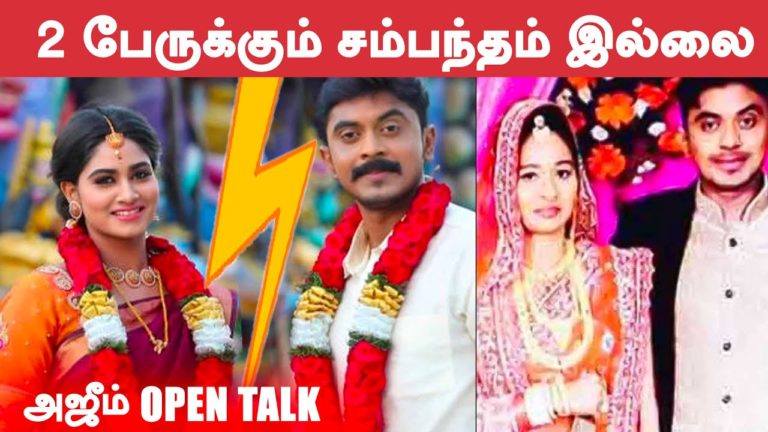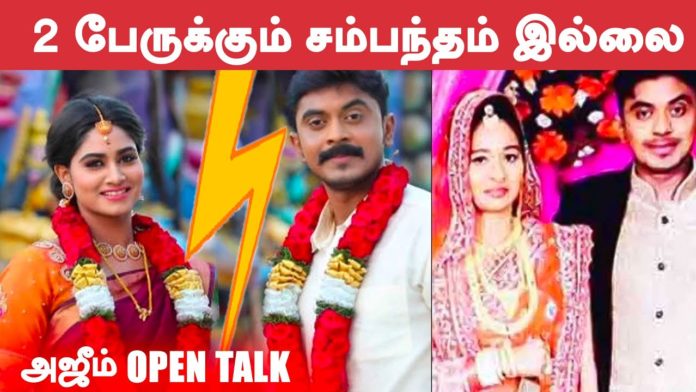 It is known that TV actress Shivani Narayanan isfamous for having more than 2 million followers on Instagram before the Bigg Boss show. Actor Azeem, who starred in the TV series with Shivani in this situation, has posted on his Instagram page about his relationship with Shivani Narayanan.
Actor Azeem has acted in a few TV serials including Pagal Nilavu which aired on Vijay TV. When Azeem and Shivani starred together in the Pagal Nilavu serial, it was rumored that the two had a good chemistry and that they were both in love. It is noteworthy that the rumor went further viral when Azim subsequently approached the court to divorce his wife.


At this point the actor Azeem has now posted on his Instagram in which 'I have now formally divorced my wife. With this, a few people say that I am married to Shivani. And they even gossip that I divorced my wife just for Shivani. Please let that girl be relaxed and let me be relaxed too.
Following this post it is confirmed that there is only friendship between Shivani and Azeem.