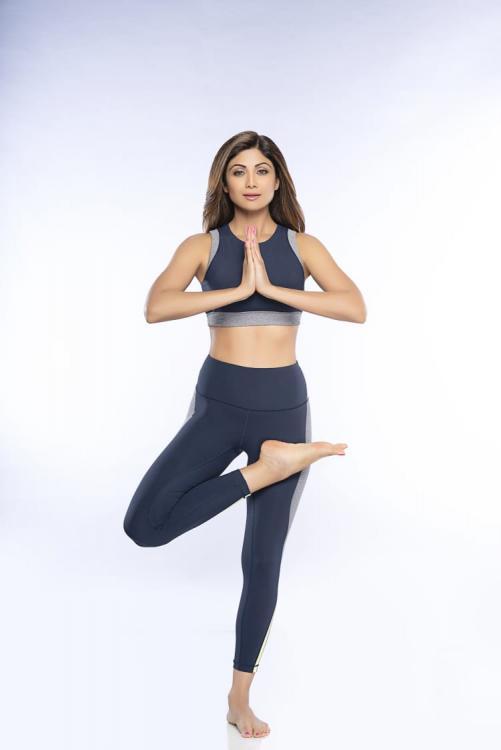 Renowned actress Shilpa Shetty of B Town is known for her bold looks and fitness pictures. Shilpa Shetty's bold look is often going viral on the Internet. In the viral picture, Shilpa Shetty looks amazing in her post gym attire. Talking about Shilpa's sexy yoga picture, Shilpa Shetty is seen in a tight yoga pant and a white top over yellow sports bra. Shilpa Shetty was spotted leaving a salon in the morning by popular celebrity spotter, voompla.
https://www.instagram.com/p/B288SiOH1PF/
Shilpa Shetty is a prominent member in the list of bold and sexy actresses of the 90s. Shilpa Shetty started her Bollywood career with the film Baazigar. Shilpa Shetty has diversified into fitness and sports businesses in the recent times. Shilpa Shetty has worked in many superhit films in Bollywood. Shilpa Shetty may soon make a comeback on the big screen.