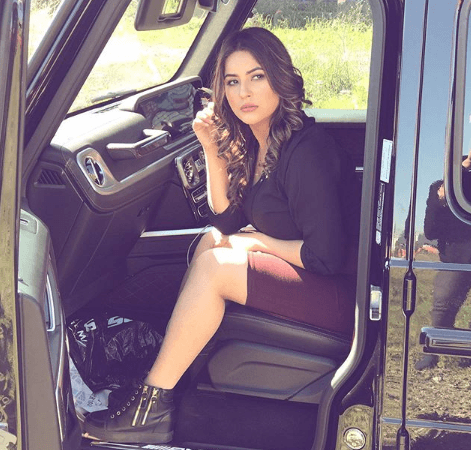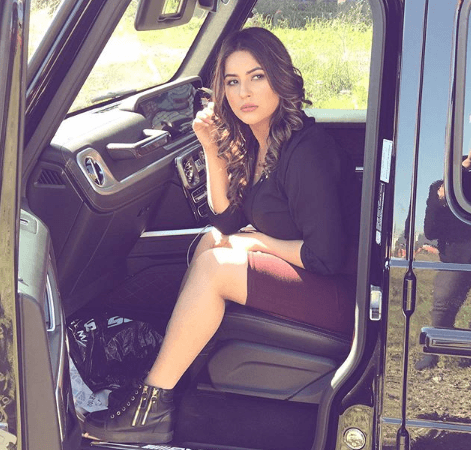 Shehnaaz Gill, who is entertaining everyone with her magical laughter in Bigg Boss house, was blown away when her fiercest enemy Himanshi Khurana through a wild card entry inside the show hit a blistering entry. Mari. On seeing Himanshi Khurana inside the house of Bigg Boss 13, Shahnaz Gill was shattered. It was only after this that the controversy started between Himanshi Khurana and Shahnaz Gill on social media this year started making headlines. After entry into the house, the audience's interest was also aroused by their enmity. Alam has happened that after forgetting the hatred of Himanshi Khurana, Shahnaz Gill asked for his forgiveness. But what after that… After this the result was the same three parts of Dhaka.




Himanshi Khurana may not be talking to Shahnaz Gill but now Sana (Shahnaz's nick name) is quite cool about her. After entering Bigg Boss house, Himanshi befriended Siddharth Shukla, who was a close friends of Shahnaz. But now slowly Siddharth and Shahnaz have become friends again and Himanshi is not talking to Shahnaz about that controversy.
Meanwhile, Shahnaz Gill's father Santokh Singh Sukh has given a big statement about Himanshi Khurana. He has spoken to the entertainment portal Spotboye, saying that the recognition that Himanshi has received is from this contravention. She is not even such a big star that she is called to participate in Bigg Boss. But now he is silent on this contravention. In such a situation, she may soon be homeless.
He said, "The issues between these two should end in this show itself. Himanshi got the opportunity to participate in Bigg Boss 13 only because of my daughter (that controversy). Otherwise, she is not such a big name that she would have got such a big platform. They are not such a big star that they should be invited to the Bigg Boss house. If Himanshi does not discuss this matter, she will be out of the house soon. The producers of the show will also think that when it is not doing anything inside the house, why should she be inside? '