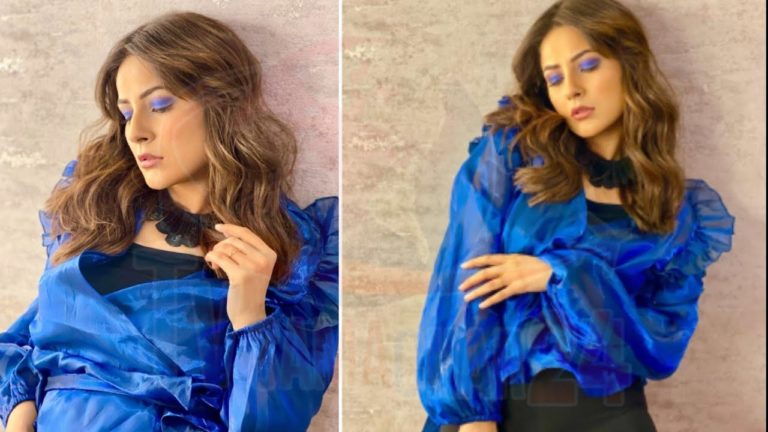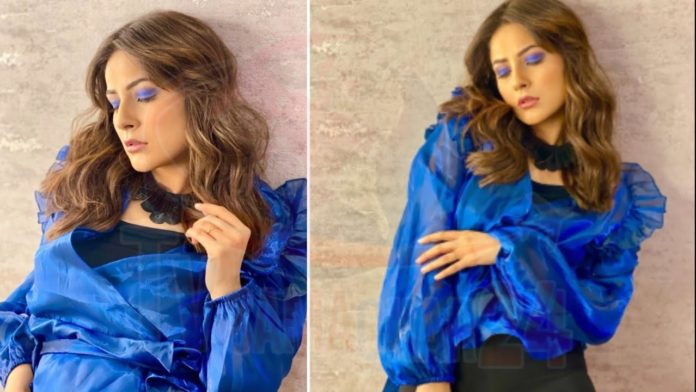 Punjabi singer and actress Shehnaaz Gill has been in the headlines ever since she came out of Colors channel's controversial show Bigg Boss. Shehnaaz Gill dominates social media sites for one reason or another and tends to trend on Twitter every day.
Strong fan following on social media
Ever since Shehnaaz Gill became a part of Bigg Boss 13, her popularity has increased a lot. You will be surprised to know that more than 7 million people follow Shehnaaz Gill on Instagram. She is very active on social media and often entertains fans by sharing her photos and videos. Fans now follow every single news related to her.
View this post on Instagram

Shehnaaz Gill got a photoshoot done in a blue dress
Recently, Shehnaaz Gill has shared pictures of the latest photoshoot on her Instagram, which have become viral as soon as she posted it. During this, Shehnaaz is wearing a blue color dress. Shehnaaz is wearing a blue top and black pants along with blue color eye makeup.
Fans are very fond of this avatar of her. Shehnaaz is seen giving different poses and is causing havoc. Fans are also giving a lot of reaction by commenting. One user commented and wrote, 'Butterfly'. At the same time, another user wrote, 'You are the most beautiful person.'