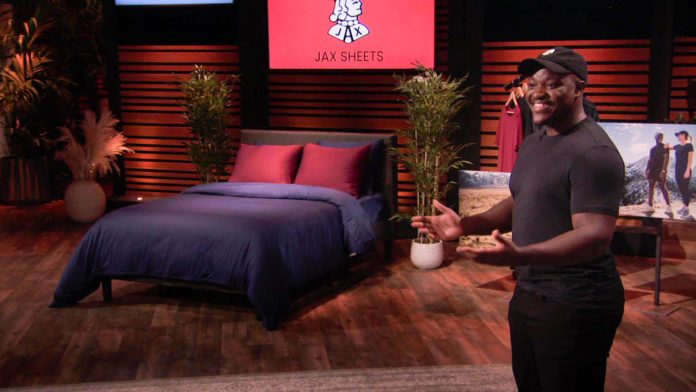 Wenceslaus Muenyi bought his first silk sheets and there was no looking back since then. Before this purchase he spent his sleep hours on $20 sheets which he had purchased from Amazon. He was doing some in-depth research on materials and realised that he needed to order silk sheets worth $400. The sheets were expensive and even more expensive than the mattress he owned.
When he was all ready to get comfortable in bed, he fell in love that very second. The luxurious feeling that silk has and it provides such smoothness to your body that falling in love is inevitable. Months went by and he was still so excited to get to bed. He knew that he had to find other means to allow people to enjoy this amazing sleep experience.That's when the idea of Jax Sheets was born.
He then began creating a variety of bed sheets based on all the knowledge that he had previously accumulated. He wanted to provided the feeling of silk for a less price. The next step was to create a group with over a thousand guys who provided feedback on what they used so that he could continue revamping the sheets for them. Using all these factors- feedback, product testing and material knowledge, Jax Sheets finally came to origin.