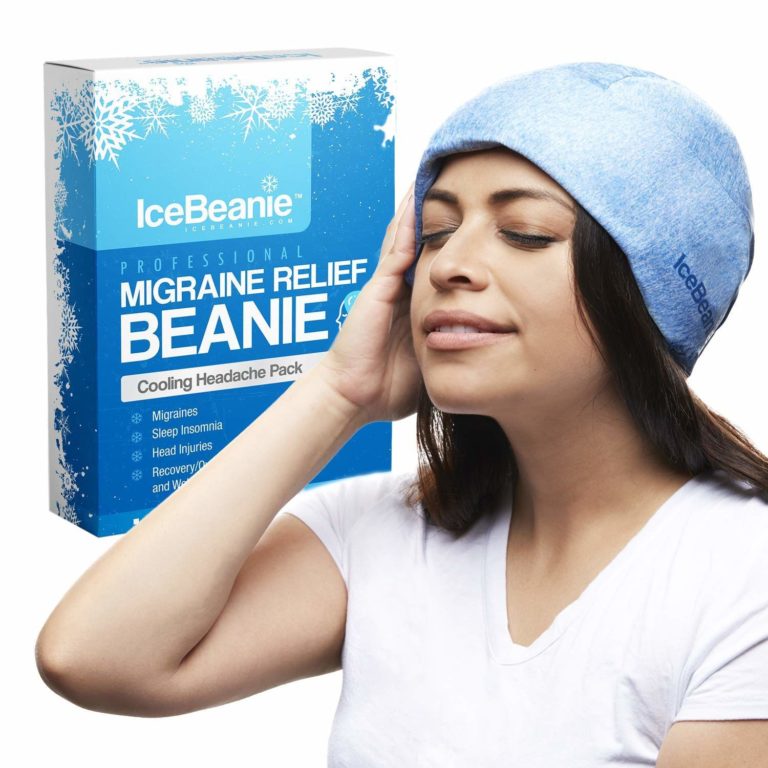 A headache on its own is disturbing but a migraine disrupts a person flow. When migraines are severe they can have adverse effects such as confusion, nausea, vomiting and blurred vision. The worst part is that migraines can last for long. With time a number of drugs were created and prescribed to help lessen these migraines but none are like the Ice Beanie which is effective sans the drugs.
Ice Beanie Founder and Story
Nic Lamb has always loved surfing having grown up in Santa Cruz, California. He began surfing as early as the age of five. When he turned nine he began entering competitions and by twelve was winning amateur events. When he was all of fourteen he was the youngest to surf the Mavericks, these are the deadliest waves which are south of San Francisco. When he was in high school he became the California State Champion.
Nic was always brave and fearless. He would want to chase and conquer ever wave. He even competed in The Punta Galea Challenge in Spain and in 2016 became a Mavericks Champion. While surfing the largest wave in the world, Nazaré in Portugal, Nic wiped out and sustained a serious concussion. Due to which he then began to suffer unbearable headaches.
During this difficult time, it was ice packs which acted as a source of relief for him. But soon he began irritated having constantly holding a cold pack to his head. From then he designed Ice Beanie to make it easier for cold therapy. Thus, from a surfer was born an entrepreneur.
About the Ice Beanie
Ice Beanie comprises of a soft micro fiber polyester with acupressure designed gel packs which are created so that they stretch and fit comfortably on any shaped head. Cold therapy goes as far back as 1849 and is still used as a pain relief. The cold is used to lessen the pain as it slows down the pain signals as they move throbbingly through the nerves and restricts blood flow. This in turn lesses the swelling of blood vessels. Nic promotes swimming, other sports and water safety as well. He is an ambassador for the Princess Charlene of Monaco Foundation too.