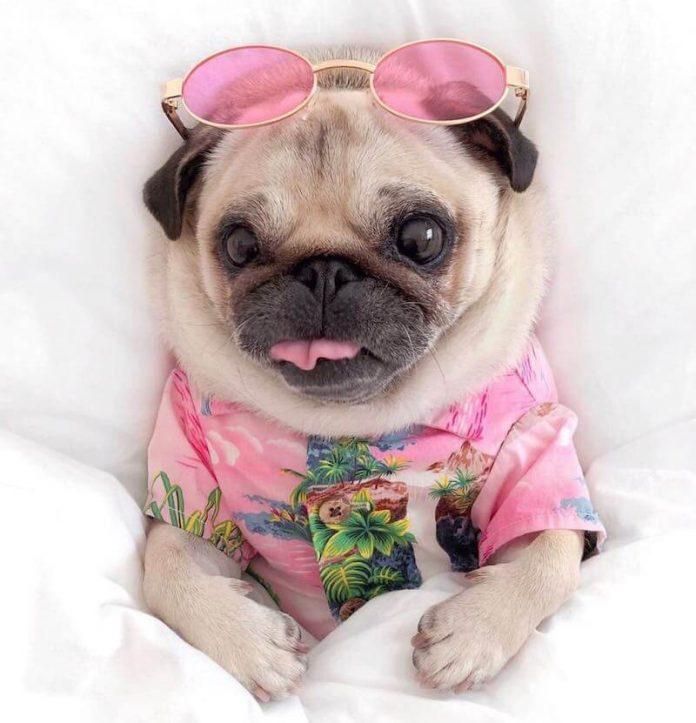 Dog Threads Matching clothes for Dogs and Owners is one of the products to be featured on Shark Tank Season 11 Episode 7. The story behind the birth of Dog Threads is pretty interesting. Here are some of the unknown facts about Dog Threads and its founders, Scott Davis and Gina Marie Davis.




Who are the Founders of Dog Threads?
Scott Davis graduated from the University of Wisconsin-Madison with Bachelors in Political Science. However, his interests and career shaped up in Business Development, Digital Strategy, Digital Marketing, Leadership and Sales. Scott is the director of Digital River, an e-commerce and digital payments company.
Gina did her graduation from Fashion Institute of Design and Merchandising. Gina's background comes from designing and conceptualization in the fashion industry. The couple's technical background and prowess gave birth to a family owned business based out of Minneapolis, Minnesota.
The Story of Dog Threads
The birth of Dog Threads has a very interesting story. In mid 2014, Gina and Scott were looking for some party shirts for their pup, Thomas. However, the materials available for their fur buddy did not match human-like designs nor did they have good quality. Scott decided to solve this problem by themselves. Gina's background in apparel design and conceptualization helped and they made a Hawaiian print buttoned shirt for Thomas. The shirt was a huge eye-grabber in the party and people wished to take pictures with them. People felt Thomas was special and Scott wished to make this big. Hence, Dog Threads was born.
In the Black Friday of 2013, the company launched as an online store on Instagram. The couple now has Thomas and Jonesy, a pup they rescued recently.
Dog Threads was built with the aim of providing premium goods for the pup and the owner while contributing a portion of the sales to underprivileged animals.
"It is our mission to design fun and memorable products with a focus on quality and fit — because the items you purchase should be built to last, bringing joy to you and your family for a lifetime."
Dog Threads Product Range
Dog threads Dog Clothing Product Range comes in 4 different categories:
Hawaiian Shirts
Plain Shirts
Sweaters
T-shirts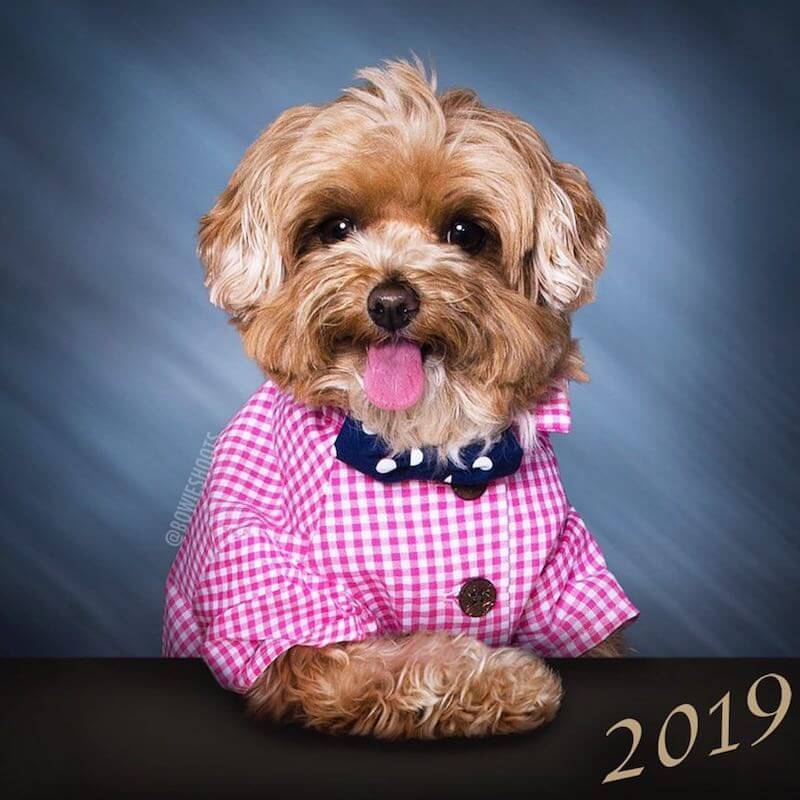 Dog Threads also offers their unique concept of matching shirts for the pup and the owner.
These polo shirts are priced from anywhere between $24 to $38. They can be bought directly from their online store, Instagram store.
Dog Threads Shirts Reviews
Dog Threads Shirts are receiving a lot of exciting reviews online.
Dog Threads Shirts Shark Tank Sale
Shark Tank Sale! Free shipping on all orders.
Did Dog Threads Get A Shark Tank Deal?
How did Dog Threads fare in Shark Tank Season 11? What did the Sharks have to tell about it? Did Dog Threads Get a Deal on Shark Tank? More information to be updated soon in this post.