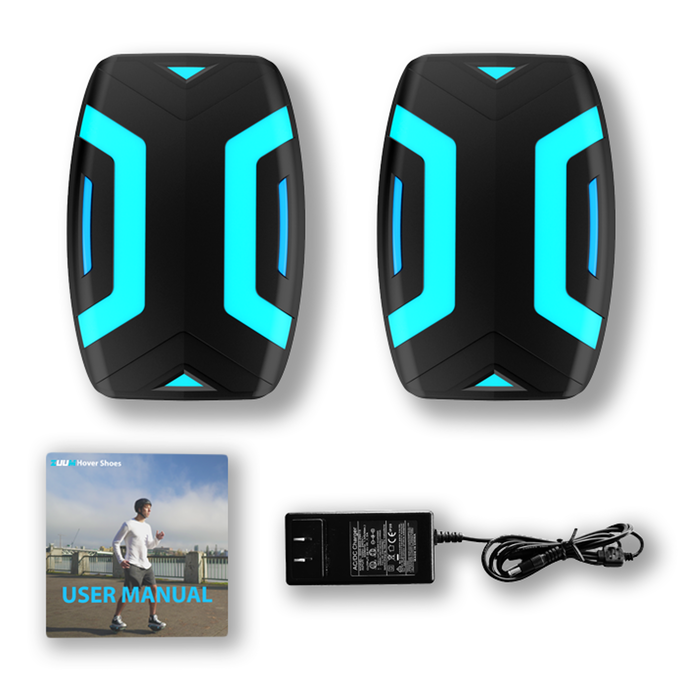 Zuum Hover Shoes is one of the products to be featured on Shark Tank Season 11 Episode 5. The story behind the birth of Zuum Hover Shoes is interesting. Here are some facts about Founder Chico Guerra and his fellow co-founder, Mason Buechler and Cameron Barbeau.




Who is the founder of Zuum Hover Shoes?
These shoes are under the patent of Zuum Technologies. The founder of Zuum technologies is Chico Guerra. He has Bachelor's degree in Business Administration and Management from Corban University. Chico's ultimate desire is to create businesses in difficult areas of the world. He calls himself as a creater, innovator and connector.
The Story behind Zuum Hover Shoes (Zuum Technologies)
Its Chico Guerra brainchild, that is bringing back Hover Transport back into scheme of things. The company designed these pair of hover shoes with a belief to revolutionise human transport. Chico firmly believes that staying in a city like Portland has increased his passion to innovate things. He says the inspiration to create Zuum Technologies came from his and his fellow co-founder desire to do something in the field of electric transportation.
These Zuum Hover Shoes are technically a hover board just without the bridge that connects the foot pads together. This allows greater mobility and compares its design to skates. The Top speed of this shoes is 12kph and has a battery of 25.9V, but is much faster than it.
If any person shall feel the embarrassment when he falls, these Zuum Shoes come with self-balancing gyroscope in each shoe. According to Chico Guerra, If you are trying this invention for the first time, you shall get accustomed to it in 1-2 hours.
Zuum Hover Shoes Approximate Cost
Zuum Hover Shoes shall cost you at $599.
Zuum Hover Shoes Review
These shoes have received a positive feedback from all its potential customers. Many people feel that these are comfortable to use and its easy to get acquainted to these Hover Shoes.
We shall soon find out whether Zuum Hover Shoes shall get a Shark Tank Deal or not.