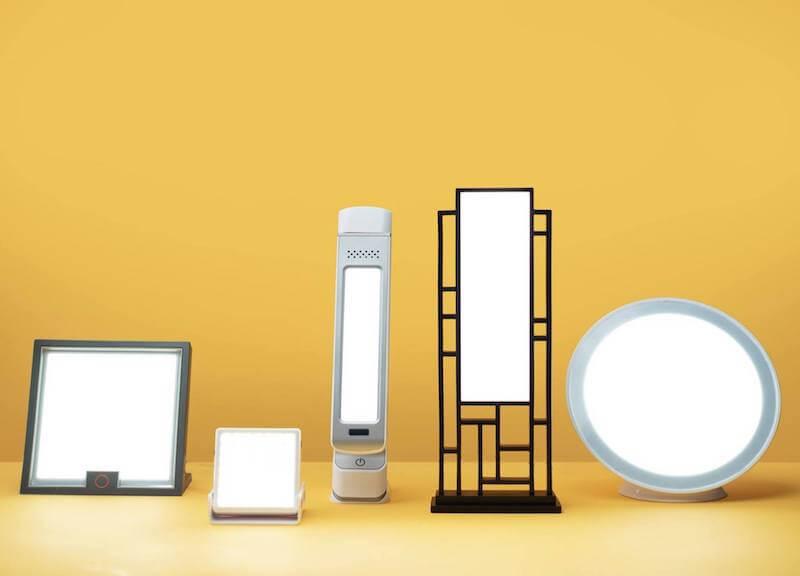 Circadian Optics is one of the products to be featured on Shark Tank Season 11 Episode 2. The story behind the birth of Circadian Optics is pretty interesting. . Here are some of the unknown facts about Circadian Optics and its founder, Amber Leong.




Who is the Founder of Circadian Optics?
Amber Leong is the founder of Circadian Optics. She is incidentally the first Malaysian to pitch on Shark Tank ever. Her state-of-the-art light therapy lamps company was co-founded with her husband Chew Kin Mun in 2016.
Amber Leong is set to become the first Malaysian to be featured on American entrepreneurial reality TV programme, Shark Tank, over her innovative light therapy lamps.
Amber Leong left Malaysia to pursue her American dream in 2005. Amber is a undergraduate from Bemidji State University in Minnesota. She pursued her MBA in Marketing in 2010 from Saint Mary's University of Minnesota.
The Story of Circadian Optics Light Therapy
During her days in Minnesota, Amber understood the need for light therapy as there was lack of sunlight. Amber did not relish the excruciating dark winter days much.
Light therapy is a way of stimulating better mood, health, energy and sleep which is not going to happen when there is lack of sunlight. Some people experience symptoms serious enough to be officially diagnosed with Seasonal Affective Disorder (SAD).
The 'Eureka moment' for Amber occured when she was unhappy with the current light therapy options in the market. Hence, Circadian Optics was born with the usage of innovative LED technology to create stunning designs which was missing in the market.
"Our lamps have a bold, unique take on what a light therapy lamp can look like, and we have successfully revolutionised the light therapy lamp industry," Amber Leong – Co-founder, circadian optics
https://www.circadianoptics.com
Circadian Optics Product Range
Circadian Optics Light Therapy Product Range comes in 5 different variants:
Lumine
Lumos
Lampu
Lattis
Luxy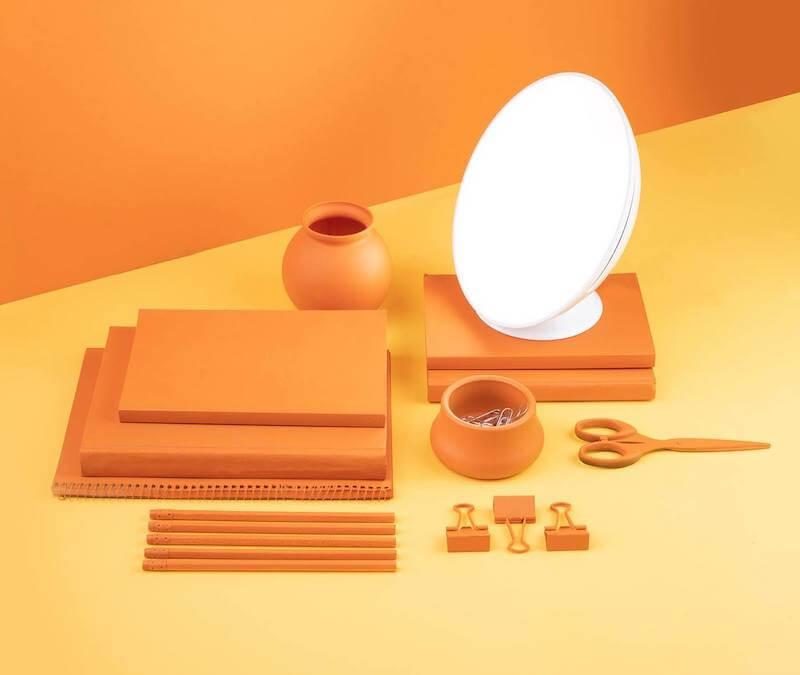 These lamps are priced from anywhere between $34.99 to $59.99. These light therapy lamps are sleek, handy and look stylish too.
Circadian Optics Light Therapy Reviews
Circadian Optics was reviewed by Michele Debczak of Mentalfloss. Michele termed it as a"tiny lamp that make[s] waking up before sunrise a lot easier."
Circadian Optics Shark Tank Sale
Shark Tank Sale! $6 Off All Lamps With Coupon "SHARKTANK6" (Valid till Oct 8)
Did Circadian Optics Get A Shark Tank Deal?
How did Circadian Optics fare in Shark Tank Season 11? What did the Sharks have to tell about it? Did Circadian Optics Get a Deal on Shark Tank? More information to be updated soon in this post.