Popped Water Lily Seeds have been an integral part of Indian Ayurveda for more than 5000 years now. These are mainly found in the northern regions of India. Let's discover the journey of Pooped Water Lily Seeds being available in India to Bohana becoming a favorite snack in the U.S!




https://www.instagram.com/p/B76hurIJ5M_/?utm_source=ig_web_copy_link
The founders of Bohana Popped Water Lily Seeds!
Priyal Bhatiya and Nadine Habayeb are the founders of Bohana Popped Water Lily Seeds. Nadine is the CEO of Bohana and has an MS from Babson College. She also has a BS in Hospitality and Communication from the Rochester Institute of Technology along with a BS in Nutrition and Hospitality from the University of Technology Sydney, Australia. Nadine has experience as marketing head of Yves Saint Laurent in the middle east and as an executive for LVMH, Louis Vuitton. Priyal is the COO of Bohana and graduated with a double degree in Economics and Communication from the University of Pennsylvania. She has experience of working as a consultant in economic development and data analysis for Estee Lauder. Priyal has also launched tea brands in the Indian market for her family business.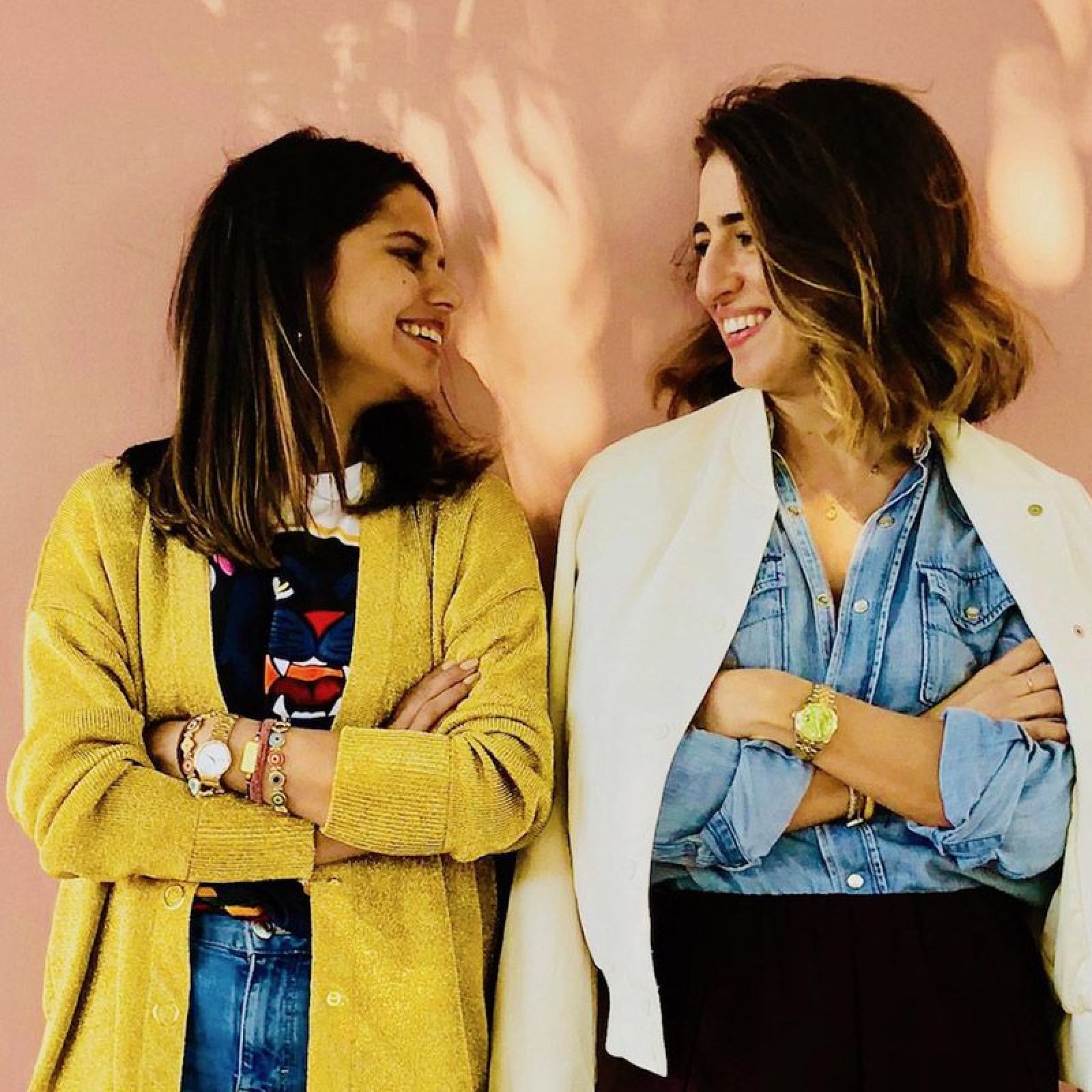 The Story behind Bohana Popped Water Lily Seeds!
Priyal was living in Dubai and when she came home to India on a visit, she rediscovered the delicious snack she has been having since her childhood. While going back to Dubai she carried some for her friend Nadine. Nadine was hooked on them so much that when it was time for her to head back to the US, she was disappointed. As there were no Popped Water Lily seeds available there! This was a eureka! Moment for Priyal They took this opportunity and started their company. The company was named Bohana which is an amalgamation of Botanical and Makhana, Hindi name for the Popped Water Lily Seeds!
Priyal's family was already involved in the supply chain side of the tea industry, this gave her quite an edge with the connections. She and Nadine did not want any middlemen, so they could ensure the quality of the seeds. His led them to forming direct connections with farmers in Bihar. This way it ensures that the farmers get their due.
The packaging of Bohana Popped Water Lily Seeds!
The seeds are hand-picked and sent to the US. Where they are roasted and packaged. Once popped the seeds which were in pea-size are fluffed into a white ball which is speckled with a former seed coat.
The variants of Bohana Popped Water Lily Seeds!
Bohana Popped Water Lily Seeds are available in three variants!
Himalayan Pink Salt.
 Wild White Cheddar
 Soulful Spice
Himalayan Pink Salt 🏔️, Wild White Cheddar 🧀, or Soulful Spice 🌶️? No matter which flavor makes your taste buds sing, your #FreeSpiritSunday is bound to be delicious. ✨ pic.twitter.com/WSJsSdyLPc

— Bohana (@Bohanalife) February 16, 2020
The Pros of Bohana Popped Water Lily Seeds!
They are natural, paleo-friendly, rich in antioxidants and fiber. The seed also has a flavonoid which has anti-inflammatory and anti-aging properties. They are free of 8 most common allergens, corn, grain, and gluten. The seeds have 50% more proteins than popcorn while being lower in calories and fat.
Did you know popped water lily seeds have 20% less calories and 67% less fat than popcorn, while containing 50% MORE protein!

Plus, never any artificial flavors, colors, or additives. And as an added bonus: no pesky kernels that get stuck in your teeth! pic.twitter.com/ZD3Y5kCY3T

— Bohana (@Bohanalife) March 18, 2020
The Pricing of Bohana Popped Water Lily Seeds!
These can be bought directly from their website or can be ordered from Amazon. A pack of 6, 2Oz bags costs around $24.99.
 Reviews on Bohana Popped Water Lily Seeds!
These became a part of the first 10 startups selected for PepsiCo's accelerator program, Nutrition Program. As a result of this Priyal and Nadine received financial backing along with mentoring from PepsiCo. Various magazines have covered this product and have given raving reviews.
Bohana Popped Water Lily Seeds on Shark Tank!
Tune in this Friday on 20th March, 16th episode of the 11th season of Shark Tank to witness if the sharks are just as impressed by this product.
5 Days! 👏🏽 Will Nadine win over one of the sharks? 🦈 Tune into @ABCSharkTank on Friday to find out! #BohanaLife #FreeSpiritSnacking pic.twitter.com/WfzyMc8x3C

— Bohana (@Bohanalife) March 16, 2020