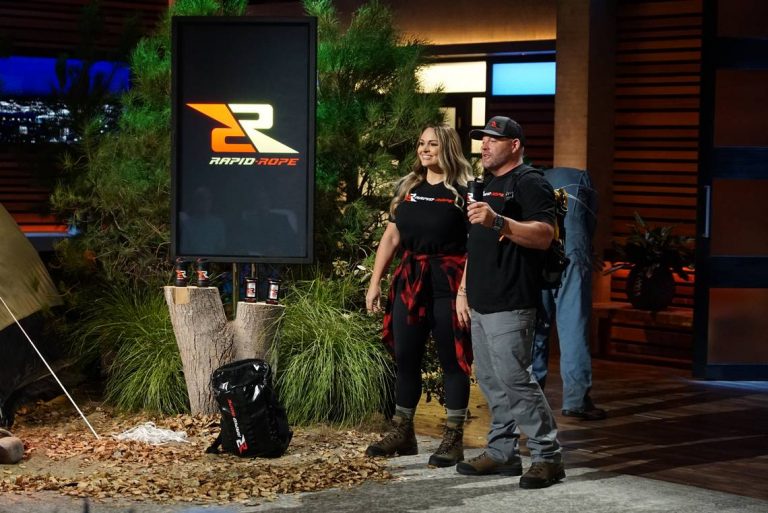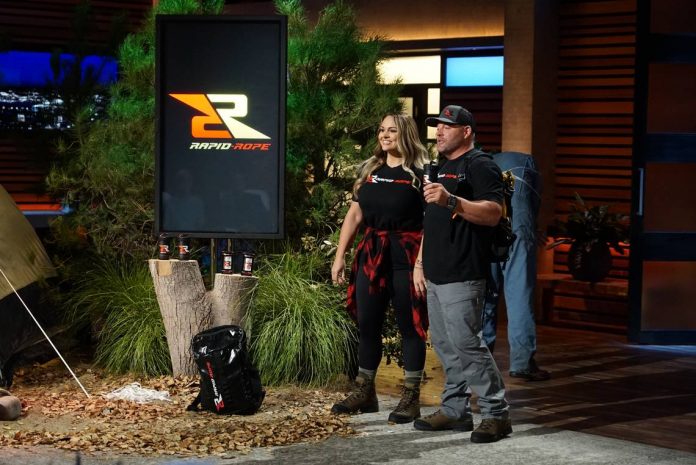 Rapid Rope is one of the products to be featured on Shark Tank Season 11 Episode 12. The story behind the birth of Rapid Rope Dispenser is interesting. Here are some facts about Rapid Rope Dispenser and its founder, Chris and Geanie Rodgers.




Who are the founders of Rapid Rope Dispenser?
Chris and Geanie Rodgers, the team of husband and wife are the founders of Rapid Rope Dispenser. Apart from this they handle their family business. Their family business has a strong foundation and is dealt with honesty. They love travelling outdoors and their hobbies are camping, hunting and fishing.
The Story Behind Rapid Rope Dispenser
The story behind the innovation of Rapid Rope Dispenser is a personal one. Chris Rodgers, while travelling outdoor was frustrated coiling the rope. He felt the main thing that everyone should have while travelling outdoor is a Rope. The ropes are always tangled, has knots or its just gets hard. One day, he had the proper rope for use but he didn't have the tool to cut it which grew his frustration. Due to this frustration, Rapid Rope Dispenser was introduced.
The product is designed to store and use the rope in an efficient way. The key feature of this product is the rope itself. The rope is a flat braid that is good for gripping. You can use this rope for any purpose and it shall work effectively. The rope is easily packed in a can.The company's mission is to promote and introduce innovative outdoor products.
Rapid Rope Approximate Pricing
The cost of Rapid Rope is for $24.95. The refill cartridge costs for $14.95.
Currently they are offering 5% discount to all customers as they want to celebrate their appearance on Shark Tank.
Rapid Rope Reviews
The product has received positive reviews as it is a multipurpose product. People who love travelling outdoor have a huge benefit using this quality product. This product is not specifically introduced for outdoor purposes, it can be used anywhere.
We shall soon find out whether Rapid Rope Dispenser shall get a Shark Tank Deal or not.