The first that we wake up thinking about is breakfast and what better than cereal to make breakfast tasty yet nutritious. We all have attached some of our favourite childhood memories around cereal. But we were never given the opportunity to add ice cream or candy along with a variety of ten types of milk products to our cereal. That's where The Cereal Bar comes into the picture.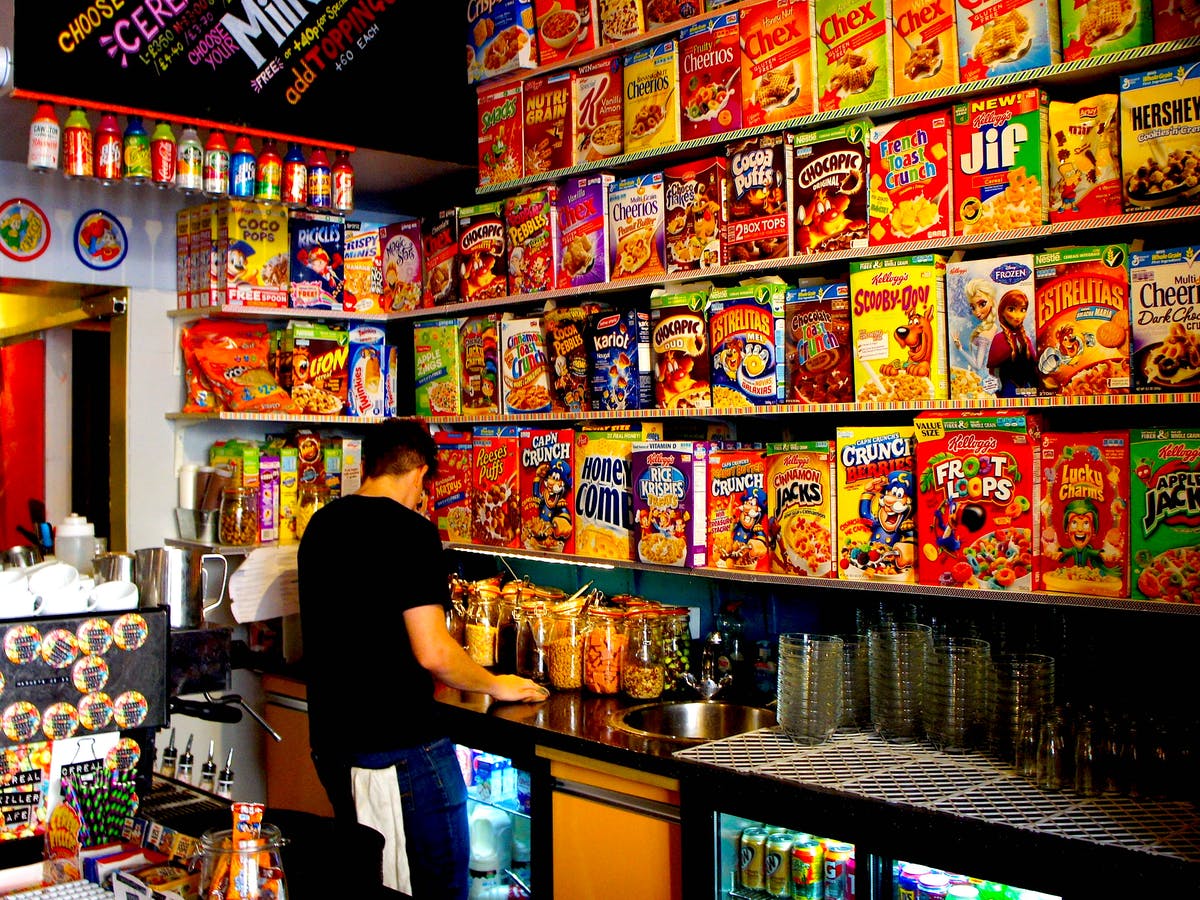 The Cereal Killerz Cereal Bar Founders and Story
Christopher and Jessica Burns were like all of us, obsessed with cereal. But they took their obsession and made it a full blown product. In 2019, they opened The Cereal Killerz Kitchen in Henderson, Nevada. After which they went on to open their second store in Las Vegas in 2020. Their establishment began as a cereal bar where people who dive into their favourite cereal but with a large variety of toppings to choose from.
Varieties of The Cereal Killerz Cereal Bar
The Cereal Killerz Kitchen offers over 100 different cereals which is inclusive of both dairy and non-dairy milk options and of course a wide range of toppings. They also have ice cream to offer which can be added into the cereal as a topping to eaten plain. The beauty of The Cereal Killerz Kitchen is that customers are encouraged to mix their flavours as per their requirements and need rather than being forced to eat it in a particular manner. They can whip up their own cereal bowl, waffled, milkshake or ice cream.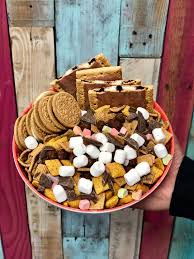 Currently, Cereal Killerz Kitchen is planning on opening another store but location is still unknown. They have previously been mention as the 23rd spot in 200 new restaurants that have opened up in Vegas. Not only that, they have even added a signature taco called the LeBron James. This is basically a taco but with ice cream and James' favourite cereal fruity Pebbles.
Their fame and recognition for the product comes from the fact that this was untouched territory, parents never allowed their children to mix their healthy cereal with products they loved and that's what adds to the success of Cereal Killerz Kitchen. Since the Vegas location has risen above all expectation, the original Henderson store will be shut to give attention to the new facility. Burns even plans on opening an online store by the end of 2020.