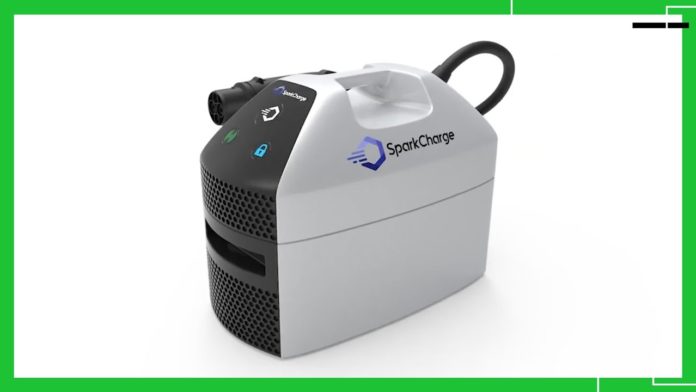 In the world we live, the depletion progresses faster than improvement. Our environment is degrading at a rapid speech and we need to bring about some efficient changes. With automobiles being manufactured at a high demand, the levels of carbon emissions and damage to our environment has reached its peak. Electric cars have been in the market for a while now but have yet to reach its peak of popularity. People are worried that the battery might die while they are on the road and in turn stray away from electric cars. Although, now there are quite a few charging stations available yet there is no roadside assistance for these vehicles. SparkChange aims to bring about this change.
SparkChange Founders and Story
Joshua Aviv, Christopher Ellis and Richard Whitney are the founders of SparkChange. All three are well educated and qualified to be the pioneers for change. Joshua Aviv, CEO, holds a BA in Economics and a Masters in Information Management and Data Science from Syracuse University. He recently won the world's largest pitch competition, 43North.
Chris Ellis, Chief Technical Officer, holds a BS in Electrical Engineering from UC San Diego, and specialises in power supply design and energy storage systems. Richard Whitney, Chief Engineer, earned a BS in Electrical Engineering from Rochester Institute of Technology and has a background in electrical design, robotics, software engineering, and air traffic control software and protocols.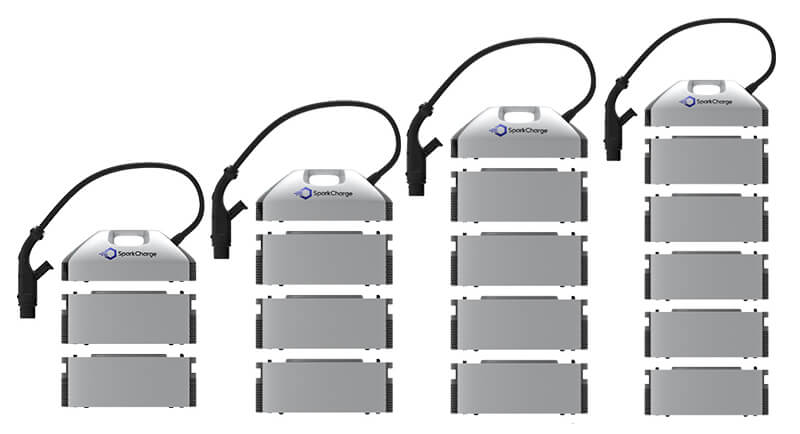 They had a vision to create compact, portable and fast charging system for automobile service providers. They are on the fast road to achieve their goal. Their marketing strategies are on point and are also looking towards automobile business owners whether small scale or large to collaborate with. In this manner they will increase their capacity and fulfil the needs of electric vehicle owners.
SparkChange Functions
The founders of the company have a great support system filled with engineers, marketing specialists and support staff. They all come together to make SparkChange a great initiative. All together they work towards creating a better environment for people to live in. Currently, the company already has a total of $5 million in investment since they begun in 2017. The infrastructure that we possess right now for electric vehicles does not support the demand.
SparkChange however understands the need of the hour and aim to narrow this gap between the two. They want to roadside assistance to also be of help to electric cars. The module of SparkChange can generate around one mile every 60 seconds. Currently, it is manufactured in the United States and can be combined with additional wattage as well as speed of charging.