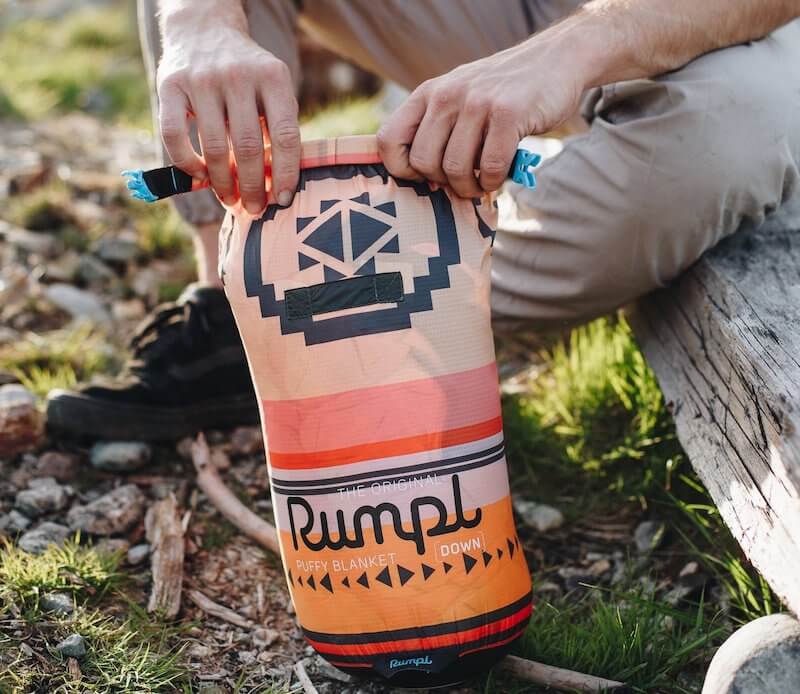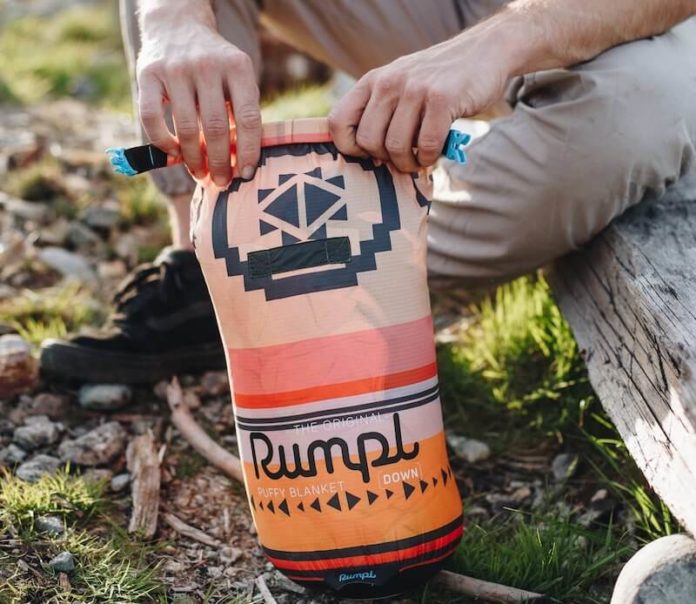 Rumpl Indoor and Outdoor Blankets was an idea that developed over an expedition. Wylie Robinson was an outdoor kind of man who loves climbing and camping. He was a designer by profession until he stumbled upon this idea. Rumpl Blankets are cozy, durable, and lightweight, which make them the ideal sleeping partner.
Rumpl Indoor and Outdoor Blankets Founders and Their Story
Wylie Robinson and his friend had gone camping and were up on a mountain. Unfortunately, their van broke down, and they were far from their homes or anyone home for that mater. With no cell service and low temperatures, they were pretty much freezing up there. They were cold and wrapped themselves in their sleeping bags. With time they realized that the sleeping bags kept them warmer than their blankets back home. He got back home, and after some heated consultation, he created a brand new category of coverings. He raises $250,000 and quit his job to become the founder of Rumpl Blankets.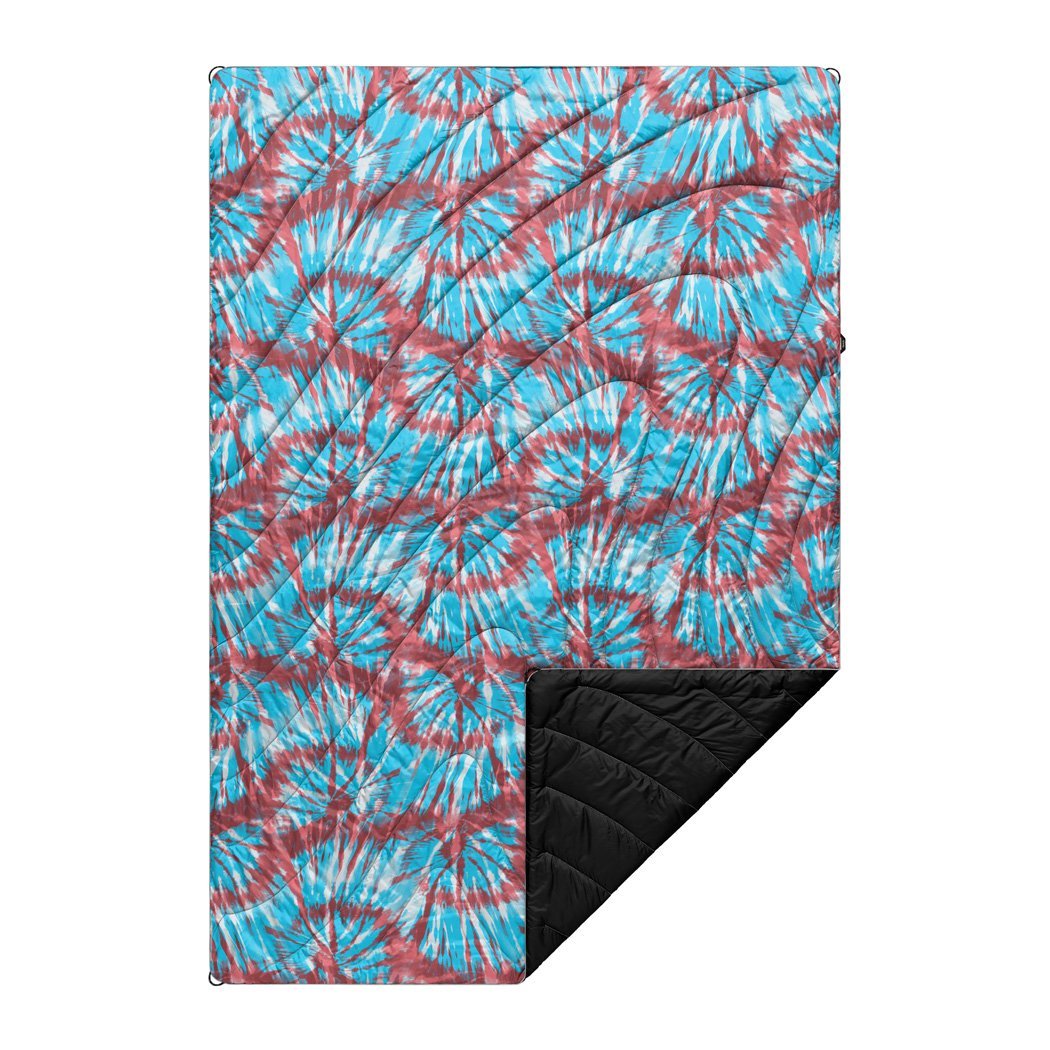 Rumpl Indoor and Outdoor Blankets Features
The beauty of the Rumpl blankets is that they are wholesome. They are not only weather-resistant but also warm, cozy, lightweight, and durable, which makes it even better for your outdoor trips. They are thin and compact with a soft-sided cylinder. The blanket has several options for sizes; you can choose from one-person, one-person tall, and two-person.
Rumpl makes its blankets with robust ripstop nylon with added cross stitches and durable water repellent (DWR), which keeps the blanket safe if the weather goes bad. The water will roll off the fabric in case of any liquid spill. There are environmental concerns regarding DWR, but Rumpl has a solution. They work with an eco-friendly solution. The down is 100% fair trade certified and obtained as a harm-free by-product of the food industry.
Types of Rumpl Indoor and Outdoor Blankets
Some of the Rumpl Blankets have been singled out for their extreme level of efficiency and comfort. Some of them include:
The Original Puffy: This has synthetic insulation made from 100% post-consumer recycled material.
The Down Puffy: It has 600 fill sustainably sourced duck down feathers.
The Featherlite Down: This has 800 fill sustainably sourced goose down feathers.
The NanoLoft Puffy: It has state-of-the-art insulation from 100% post-consumer recycled material that simulates natural down.
The Sherpa Puffy: This is an original Puffy made with soft Sherpa fleece material.
These blankets make you feel warm inside but still maintain the outdoor feeling that one yearns for. This sets Rumpl Blankets apart from what else the market has to offer.