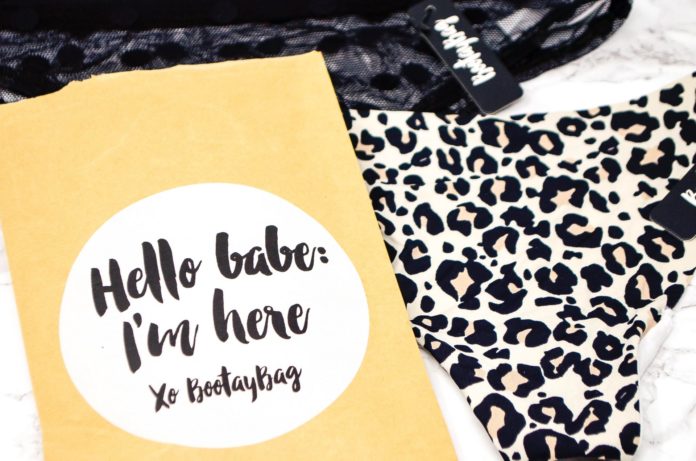 An entrepreneur in her mind all her life, Elly Gheno was a college drop out with no educational qualifications to back her up. She wanted to start her own business. She was sharp, astute and had a flair for business. Elly started Bootaybag Women's Underwear Subscription.
Bootaybag Women's Underwear Subscription Founder and Story
Elly Gheno had always wanted to be an entrepreneur. For years she had been dabbling with ideas but never had a eureka moment. She had been a cosmetics enthusiast and would wait for her monthly subscriptions every month. But this was always a tad bit expensive. She already had enough cosmetics to last her for a long time but what she didn't have was undies. Every woman has different specifications and needs but they were met. She knew that she wasn't the only woman out there who had the need for stylish yet affordable underwear. Everything had a subscription service except for underwear and that's when she had her eureka moment.
The next day itself she launched her BootayBag website up and running. Her initial prototype wasn't at its best but women were all game for low cost underwear. Elly initially bought undies from stores and wrapped them in fancy tissue paper, included a personal note, and mailed them out in recycled Amazon boxes. BootayBag was a hit.
How Bootaybag Women's Underwear Subscription Works
Designers produce two thongs, two coverage undies and a bralette on a monthly basis. They do this keeping a huge variety in mind with a size for every taste and size. So when members sign up they receive one, two, or four pairs of undies a month and select their choice of styles: Always Thong, Never Thong, or Mix It Up. The procedure to receive your pouch is very simple. Follow the next few simple steps to make your monthly selections on the BootayBag website, Facebook, or Instagram.
Select the subscription type: 1-pair, 2-pair, 4-pair. Once selected 1-pair or 2-pair, select style preference (Always Thong, Never Thong or Mix It Up).
The 4-pair package offers all four pairs in that month's collection.
Select your size from x-small to x-large.
You may add a bralette to your order or not.