Shanmukh Jaswant is a famous Telugu Youtube and Tiktok star. Especially if you watch YouTube regularly, you will know who Shanmukh is. This is a social media star. Shanmukh Jaswanth became very famous on YouTube with his short film and dance videos. He is also making some web series in the meantime. The web series in which he played the lead role as a software developer was well received.
Shanmuk Jaswant was driving under the influence of alcohol and collided with several vehicles. The incident took place at the Jubilee Hills police station in Hyderabad. Shanmukh's car collided with two cars and two two-wheelers in the accident. Upon receiving the information, the police reached the spot and arrested the actor Shanmukh. The case is being registered and investigated. It is learned that Shanmukh had been drinking more than the dose at the time of the accident. Traffic police said the car was seized after he was found to have 170 points on a breath analyzer test.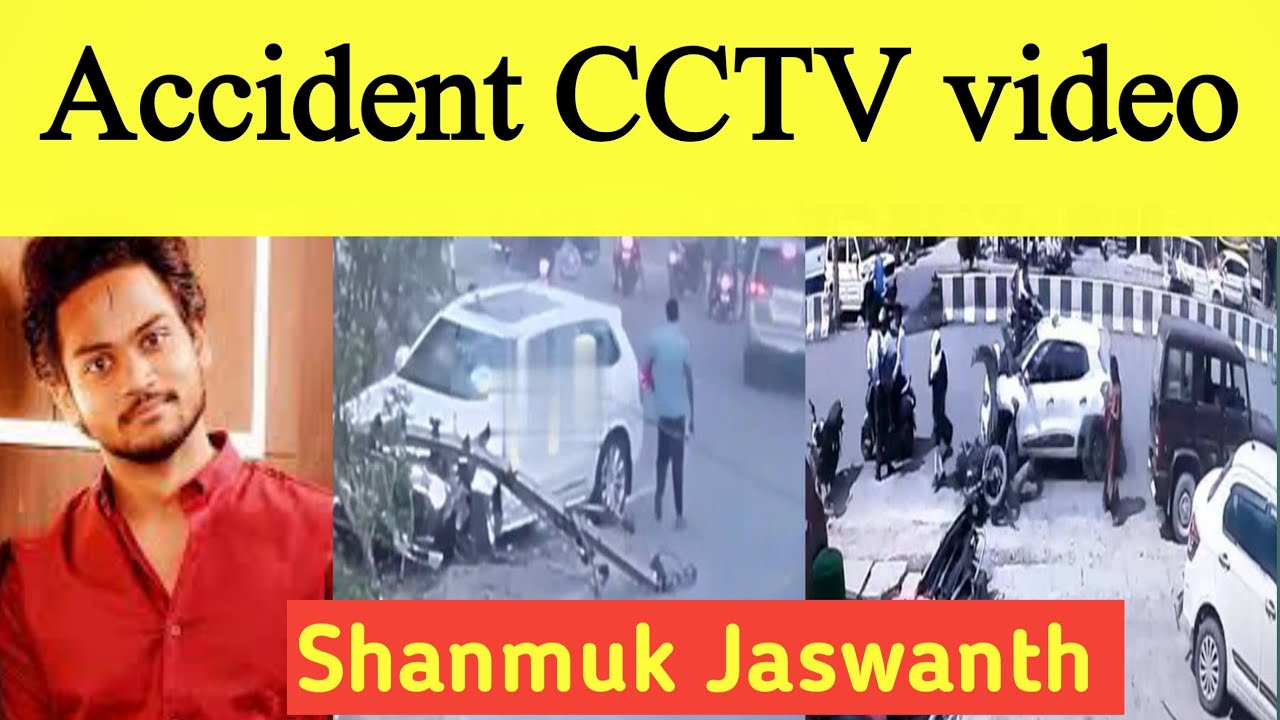 The accident took place at the Jubilee Hills police station in Hyderabad. Telugu YouTube star Shanmuk Jashwant crashed into three vehicles at Woodland apartments while driving under alcohol. A two-wheeler rider was seriously injured in the incident. He was given first aid and rushed to the hospital. Shanmukh Jashwant was tested for a breath analyzer and got 170 readings. Jubileehills police who registered the case have taken him into custody and are investigating. According to locals, Shanmuk was driving very rashly and hit many vehicles.
Shanmukh became very famous through his short film Viva. The short film Viva in particular, further heightened his craze. Shanmukh became known as a good actor through this short film. Not only that, but he is also known for making cover dances for Telugu hit songs. With nearly three crore followers on YouTube and 20 lakhs on Instagram, one can understand his following range.
Shanmukh Jaswanth is currently working on another web series called Surya. This web series is currently trending at the top on YouTube. It is learned that Shanmukh has done several dance videos with Bigg Boss fame Deepti Sunaina in the past.