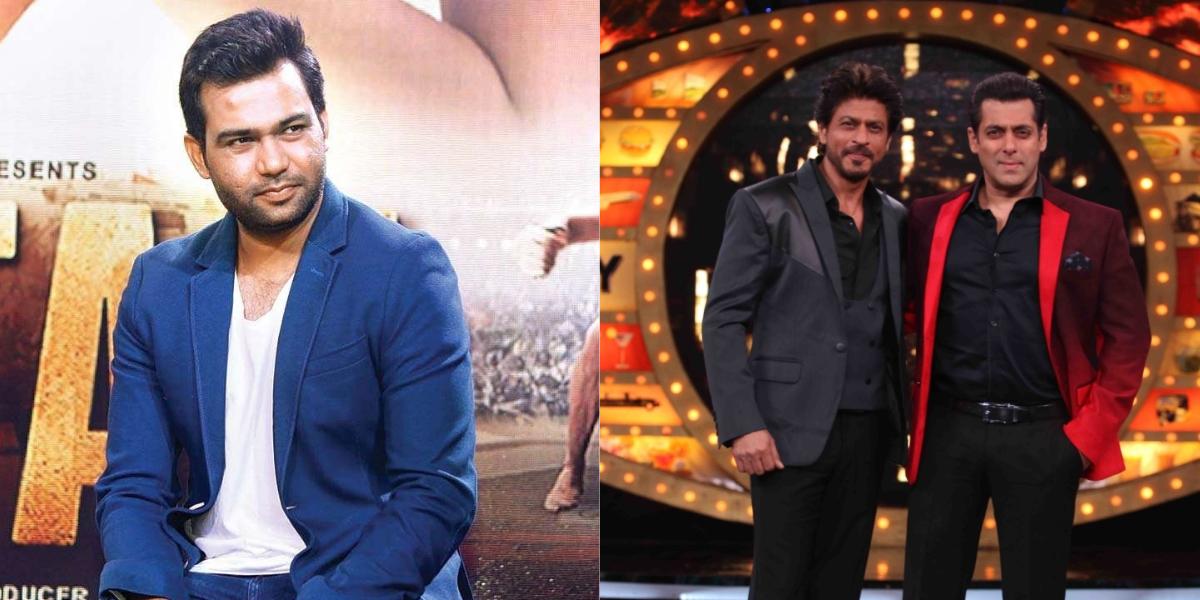 Shah Rukh Khan was last seen in Zero, after which fans are waiting for his film, but there is good news for all SRK fans because according to reports, Shah Rukh Khan is going to start work on a big film soon. There were many reports about him doing a film with Rajkumar Hirani but this news is wrong as he is going to be seen with someone else.




According to the source, Shahrukh Ali Abbas is going to start work in the film directed by Zafar. Shahrukh wanted to take an action-oriented theme as his next film and he finally got the perfect script. According to the news, Shahrukh Khan has said that it is going to be the biggest hit of 2020. The superstar has always been fond of Ali Zafar's work and feels that he tries to show the action and emotion in his films properly. On the other hand, Ali always wanted to work with Shahrukh.
The film is expected to debut next year. Ali has launched his own production and will be busy in the film 'Pili' starring Ishaan Khattar and Ananya Pandey. Only then will he work with Shahrukh in the film. At the moment, Alia is being talked about the actress in the film, but it is not confirmed yet, fans are excited to see Ali Abbas Zafar and Shah Rukh Khan together for the mega-budget action film.