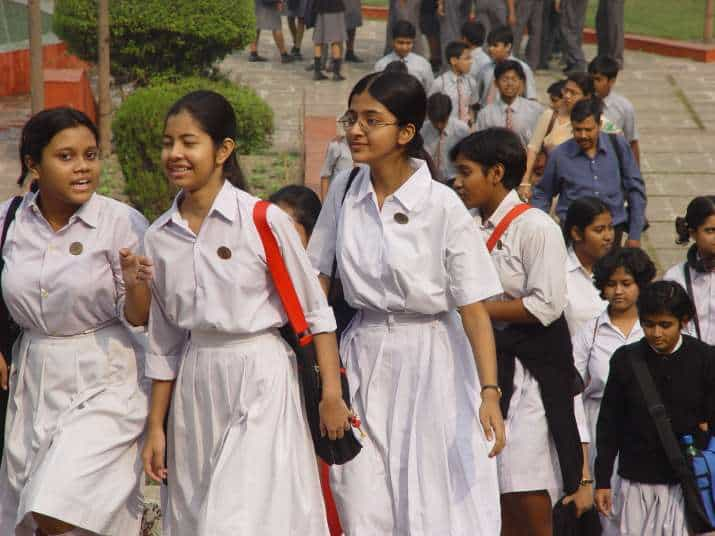 CHENNAI: Schools will be opened only after the safety of the students is fully ensured, the education department said. Education centres across the country are closing in response to the corona spread. Exams have been canceled. Again, it is not known when the institutes will be opened.




The 10th class examination in Tamil Nadu has not yet taken place. Though the 12th class exams are almost over, the process of revising the exam papers has not started. Therefore, it is not known when the selection results will emerge. In this case, education officials have consulted on when to reopen schools.
Most likely to open at the end of June. According to education officials, there is no possibility of opening schools until the central government instructs them to open schools across the country. However, there are reports that the Department of Education is consulting on whether or not to open schools in the districts of Tamil Nadu in the not affected districts.
It is not known whether the social gap can be observed at a time when there are more students in government schools. Therefore, schools are expected to open only after student safety has been confirmed.